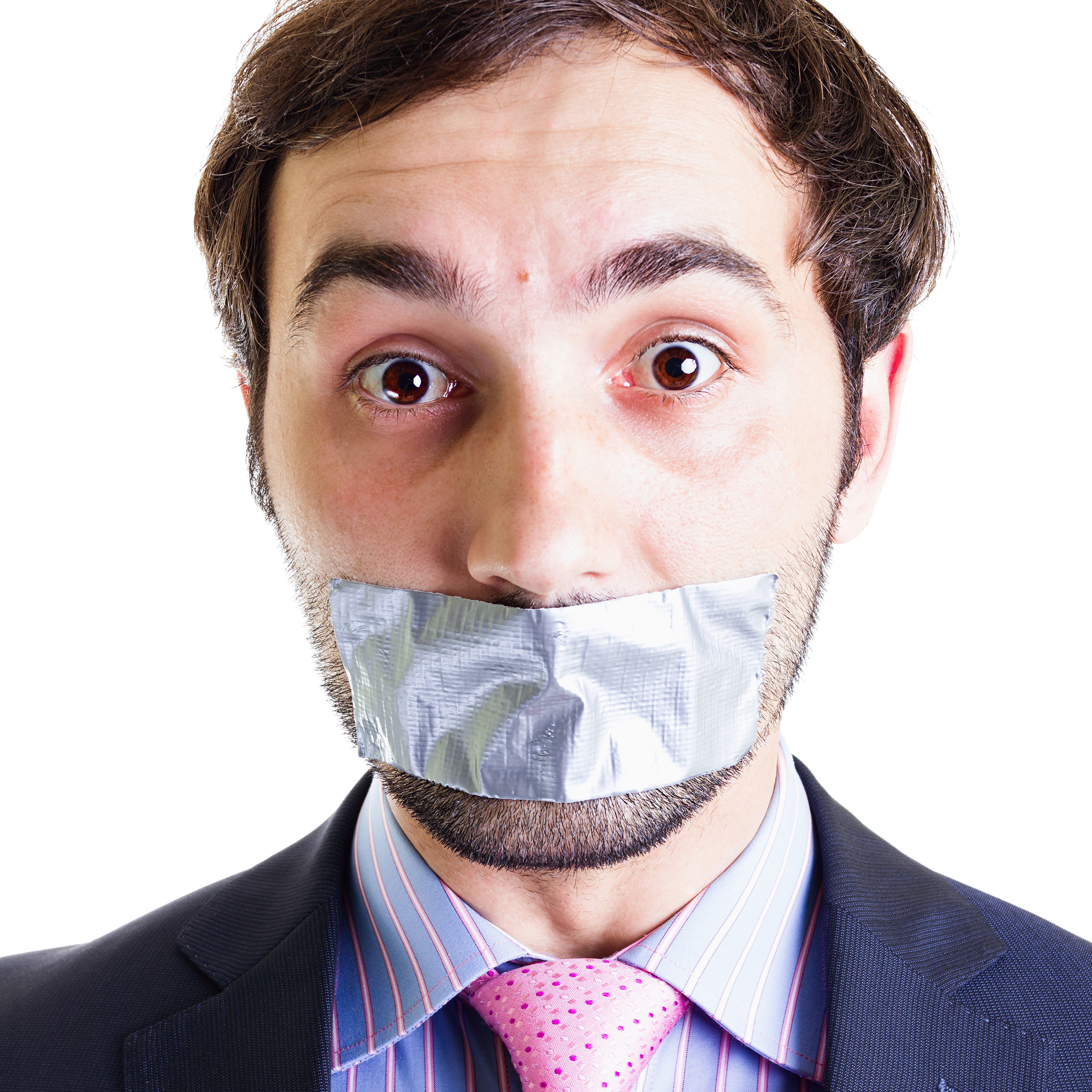 We all know that the job market can be tough and competitive, so setting yourself apart from the crowd is vital.
Once you've got past the first hurdle of being invited for interview, the second is getting through it without saying something you'll live to regret.
Here are ten things you sould definately avoid saying during an interview.
1. "I'm too much of a perfectionist"
When asked the inevitable question about your weak points, try to avoid the obvious answer and be honest. Always be prepared to share some weaknesses, but make sure the quality you chose is not central to the job.
Finding a weakness from your past that you have worked towards improving can be an effective strategy. Come up with this trait as part of your interview preparation so that you won't be left speechless.
2. "My old boss was an idiot"
Never speak badly of your previous employer. Not only is it unprofessional, but it will also reflect poorly on you. This sort of phrase will give off the wrong impression and lead interviewers to think you're difficult to manage.
If asked why you're leaving your current position, focus on your ambitions, how this job will help you get to where you need to be, and what elements of the job excite you. 
3. "Where do I see myself in five years? In your job."
Don't be overly cocky and threaten your interviewer by telling them you're after their job, it won't go down well. Displaying confidence is a good thing, but being cocky will get you nowhere.
Expressing a little ambition is important, so be truthful and again, pre plan your answer as part of your preparation. Try to pre-empt some of the questions you make be asked and have an answer ready. That way you can be confident without being cocky.
4. "You look great"
Never say anything that could be taken as flirtatious, even if you're just being nice. It could send off the wrong impression to your future employer.
It's important you build up a positive relationship with your interviewer, but avoid complimenting them as it could make the situation awkward. Doing your research into the company and the job role you're going for is a much better way of getting your foot in the door and a great way to show you understand and are interested in the business.
5. "Sorry I'm late"
Never be late to your interview, as punctuality is a key trait employers will look for. Interviewers will formulate a first impression as soon as you walk through the door, so it is important to start on the right foot, and being early and prepared is one of the easiest to achieve.
Make sure you know where you're going for your interview and plan plenty of time to arrive so you know you won't be late.
6. "I don't know"
Researching prior to your interview is imperative so make sure you do your homework so that you can answer any question the interviewer might throw at you. 
Even if you research everything there is to know about the company there could still be a question that you don't know the answer to, so make sure you're prepared for all eventualities. Don't bluff and lie, but avoid wimping out by relating the question back to your comfort zone, your abilities and what you can do for the company.
7. "I don't have any questions"
You need to show prospective employers that you are keen to get yourself a job at their company, and so it's imperative you do your research. Make sure the interview is not one sided and show some interest in your potential future role by asking about personal development at the company.
8. "How much holiday do I get?"
Whilst a job interview is a chance for you to decide whether you would potentially like to work at the company you're interviewing at, asking how much holiday you get is a question you should save for after you've been offered the job, along with how much do I get paid and what is your sickness policy.
Employers are looking for a candidate that is motivated and willing to put the necessary effort in, not someone who is just looking for an easy life.
9. "I'll just take this call"
It is surprising how many people think that taking a call or replying to texts during an interview situation are appropriate. The employer wants to know you are going to be dedicated to your new role – not dedicated to your social media.
Turning your phone off once you get to the interview will abolish all temptation to check your texts or twitter updates.
10. "I thought you already had a copy"
Make sure you take your CV and any other information you have been given regarding the interview with you. Don't just assume that your interviewer will have a copy, and show your initiative and organisation skills by being prepared.