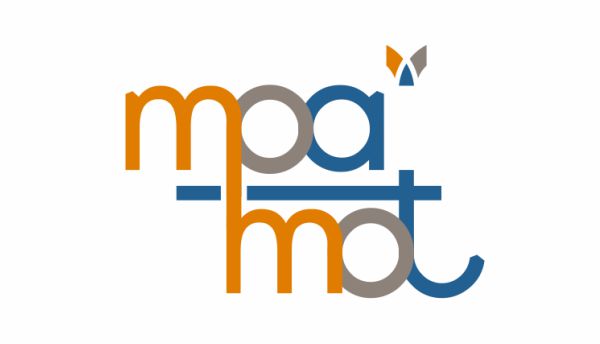 MPAMOT Africa (Pty) Ltd
About
According to a recent report on the achievement of the United Nations Sustainable Development Goals, the world is making progress towards Sustainable Development Goal 7: Affordable and clean energy. Unfortunately, 789 million people in predominantly sub-Saharan Africa, are living without access to electricity and millions have limited or unreliable energy access.
 
One of the countries that has taken great strides to enhance energy access, energy efficiency, and renewable energy is Namibia. NamPower developed the flagship 20 MW photovoltaic (PV) plant in Omburu, Namibia. The plant was developed by the joint venture partners HopSol Africa and Tulive Private Equity.
 
MPAMOT Pty Ltd and Mott MacDonald Limited are the owner's engineers for the project, which will service nearly 20 000 homes.
 
Team members include Alberto Cuellar (project principal), Jose Munoz (project manager), Kader Johnson (civil manager), and Kevin Bowers (electrical manager).
 
Our renewable energy team enabled our clients and partners to overcome barriers, address risk, and unlock value. We managed the entire infrastructure cycle – from project inception, feasibility, implementation, and construction. Currently, we are monitoring operations.
We combine technical engineering expertise, with commercial, environmental, social and governance acuteness, and our in-depth knowledge of the energy sector. Our services on the Omburu project included conceptual design, development of employer's requirements, development of specifications for the request for proposal for the procurement of an engineering, procurement and construction (EPC) contractor, evaluation of the bids submitted by prospective EPC contractors, support during EPC contract negotiations, review of detailed design done by the EPC contractor, construction and commissioning supervision including permanent site presence, management of the EPC contract, acting as employer's representative under the EPC contract, and monitoring of the initial operation phase during the defects notification period.
Over the past 25 years, MPAMOT has grown to become one of the largest black-women-owned engineering and infrastructure development consulting firms of its size, capacity, and capability in South Africa.
MPAMOT's portfolio includes energy, advisory, infrastructure and transport engineering solutions. Whether you are a public entity that is looking to bridge an infrastructure gap through private investment, a lender or investor who wishes to assess risk prior to commitment, or a project sponsor/developer that is about to submit a bid or embark on the process of securing finance for a project, or planning the design and construction of infrastructure, MPAMOT can assist.
For more information, visit our website: www.mpamot.com