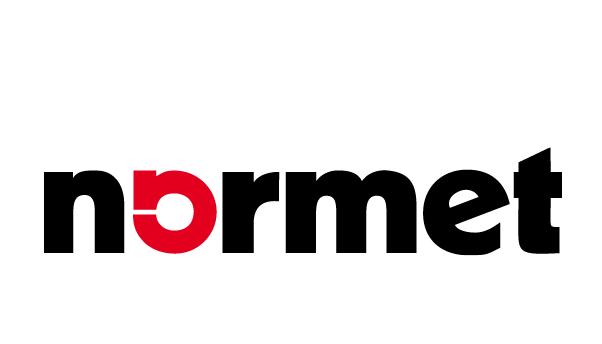 Normet Africa (Pty) Ltd
About
Normet's Battery Electric Vehicles for improved safety, sustainability and productivity
Normet launched their SmartDrive battery electric equipment offering in 2019 together with SmartScan, an advanced measuring and documenting system to measure and monitor the applied sprayed concrete thickness and SmartSpray automatic spray boom control system. Earlier this year, Normet launched the new EFNARC approved virtual reality concrete spraying training simulator and an upgrade to SmartScan system called Align, which is a georeferencing system for profile data allocation allowing the transformation of the profile data from the SmartScan's local coordinate system into any coordinate system used in surveying.
Normet SmartDrive architecture includes the latest Li-ion battery technology with fast-charging capability. High-torque electric motors provide instant torque and efficient operation without any local emissions. The fully reversible 4WD ensures safe and sure movement in difficult underground conditions. Normet SmartDrive equipment enables higher productivity, lower operating costs and most importantly; zero local emissions.
We will be expanding our SmartDrive offering to cover all the size classes. Stay tuned for Normet's future developments. 
+27 11 823 8100

Unit 6 Innes Park
38 Jansen Road
Jet Park Ext 14
Elandsfontein 1406
South Africa