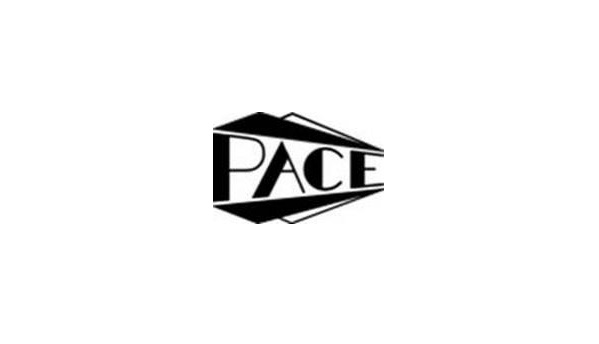 Pace Valves (Pty) Ltd
About
Since it's inception 40 years ago, PACE VALVES has concentrated on
tendering for and executing project orders for valves, actuators and ancillary equipment. The
company has enjoyed a good degree of success in this field due to the inherent technical and
sales expertise of incumbent staff spanning a combined total of 150 years as well as a
comprehensive local and international product sourcing network. We have recently become official distributors within Africa for both Proeger Flow Solutions (Australia) as well as DSS Valves (America), thus enabling us to offer an even wider range of specialised high pressure valves for severe service applications.
PACE VALVES's strength lies in the ability to identify customers bottom line plant operational
requirements, and to provide a 'fit-for-purpose' product package, no matter how diverse the
plant specification may be. PACE VALVES has been working closely with Kamoa Copper since 2018 and has developed a strong supplier relationship with them. We have provided both technical and product support throughout the plant, on both high and low pressure applications. Our areas of expertise and product offering have particularly assisted Kamoa in installing state of the art High Pressure Severe Service Valves to their Paste Backfill Processes.
PACE VALVES is involved in a broad cross-section of industry, including chemical,
petrochemical, mining, minerals processing, power generation and water treatment.
We pride ourselves with our attention to detail, after sales service and quickness to
respond to all enquiries.
PACE's in-house technical personnel are available at short notice to
attend site meetings in order to help resolve any operational issues which may arise. Customer focus is our main priority and sets us apart from the rest.
Tel: +27 11 452-6826
Fax: +27 11 609-4223