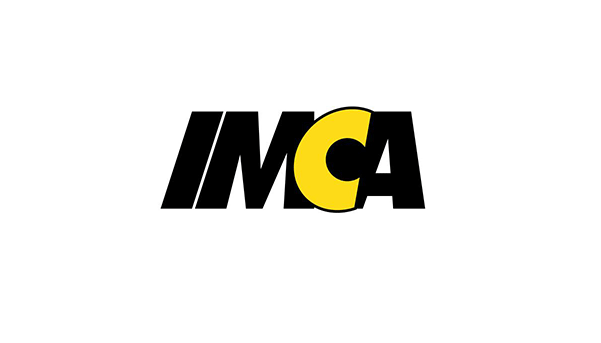 IMPLEMENTOS Y MAQUINARIAS (IMCA)
About
Partnering with Barrick Pueblo Viejo (PVDC) on day to day operations
 For 76 years, IMCA has served the Dominican Republic's market with world class brands such as Cat®, Mobil™, Metso Outotec, Kalmar and John Deere. Our business ranges from construction, transportation, agriculture, commercial and mining. IMCA and Barrick Pueblo Viejo (PVDC) have been business partners for more than ten years, anticipating and responding all their requirements in an efficient way.
We offer, in partnership with Caterpillar, the largest technical vocational school, "ABC Program" (Accelerated Basic Course), to provide technical training. PVDC has graduated 73 technicians, and 40% came from that program.
More than 90 of our Cat units, including Off-Highway trucks, Track Type Tractor, Motor Graders, and Gensets are on site.
Our services enable us to provide permanent site assessment in order to:

• Identify potential gaps, improve operations in terms of quality and cost.
• Promote a contamination control culture to guarantee safety improvements, reduce waste generation and increase employee motivation.
• Hose fabrication on-site and inventory management.
• Permanent support from IMCA and Caterpillar specialists: Engine, GET, Undercarriage, welding and Operations.  
We have also provided over 1.4MM gallons of Mobil™ lubricants within the last 7 years to Quisqueya 1 (PVDC Power Plant).
Our services include engine inspections, oil analysis, engineering support and training to guarantee an optimal fleet performance. Through the understanding of our customers' needs, we always find the perfect solution for the job, with reliable equipment and aftermarket product support services to take your business to the next level.

Address: Expreso John F. Kennedy Km. 11, Santo Domingo 10902, Dominican Republic
1 809-560-4622