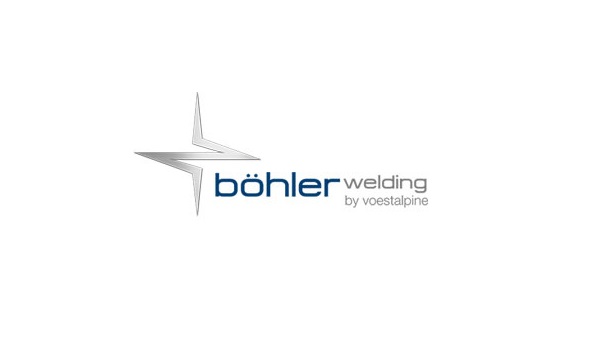 Voestalpine Böhler Welding
About
We are a leader in the welding industry with over 100 years of experience, more than 50 subsidiaries and more than 4,000 distribution partners around the world.
Our extensive product portfolio and welding expertise combined with our global presence guarantees we are close when you need us. Having a profound understanding of your needs enables us to solve your demanding challenges with Full Welding Solutions - perfectly synchronized and as unique as your company.
Böhler Welding. Lasting Connections.
Perfect alignment of welding machines, consumables and technologies combined with our renowned application and process know-how provide the best solution for your requirements: A true and proven connection between people, products and technologies. The result is what we promise: Full Welding Solutions for Lasting Connections.

UTP Maintenance – Tailor-Made Protectivity™
The combination of our high-quality products and application expertise enables you to not only repair and protect metal surfaces and components. Our team of engineers, experienced in your specific applications, offer you customized solutions resulting in increased productivity for your demanding challenge. The result is what we promise: Tailor-Made Protectivity™.
Fontargen Brazing – In-Depth Know-
How As a manufacturer of soldering and brazing consumables, we offer proven solutions based on 60 years of industrial experience, tested processes and methods, made in Germany. This in-depth know-how makes us the internationally preferred partner to solve your soldering and brazing challenge through innovative solutions. The result is what we promise: Innovation based on in-depth know-how.

Voestalpine Böhler Welding Group GmbH
Peter-Müller-Straße 14-14a
40468 Düsseldorf
Germany

Contact:
Phone:  +49 (0) 221 580660-0
Fax: +49 (0) 221 580660-911