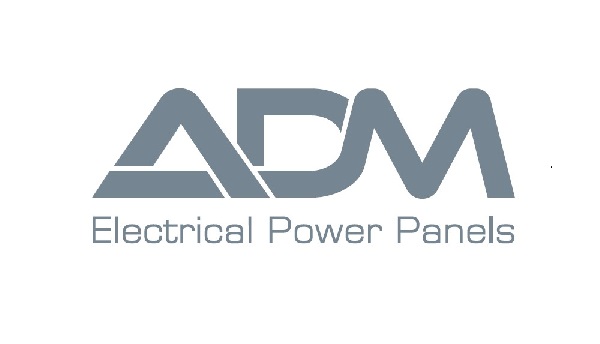 ADM – Andriopouli Bros S.A.
About
Since its foundation and up to the present day, ADM has been providing customized electromechanical solutions, construction and high-quality services in the fields of Energy Production/Transmission and Distribution, Building Facilities, Industry and Infrastructure.
In cooperation with the largest electrical equipment manufacturing companies (ABB, Schneider Electric, Siemens, Legrand, etc.), the company's highly trained personnel and the modern facilities, ADM- Andriopouli Bros S.A. can undertake the engineering, design and manufacturing of wide range projects, Public and the Private sector.
The 30 years of experience, the continuous training of our personnel, the analysis of market trends and our investments in research and development, are just some of the features that guarantee the company's optimum results on each phase of every project, from design up to manufacture and maintenance of the equipment.
Andriopouloi Bros S.A.
Dekelias 110 Str,
136 78, ΑCHARNAI, Greece
Telephone +30 210-24 61 616
FAX +30 210 2443560