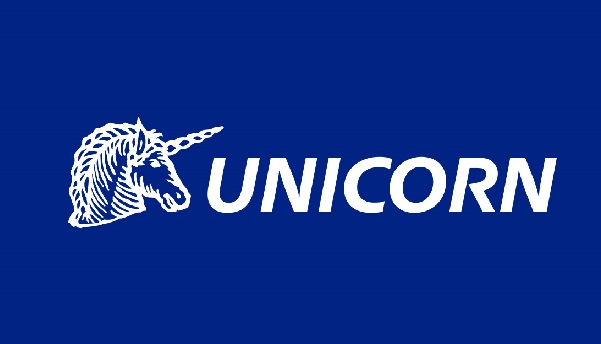 Unicorn Systems a.s.
About
Unicorn is a renowned European company providing the largest information systems and solutions in the area of information technology. Our solutions excel in added value and create a competitive advantage for our customers. We have been serving our clients since 1990 and, over the years, we have developed many high-end, large-scale solutions, which are being used to serve the IT needs of leading companies in many of the key sectors of the economy. Moreover, we provide the Plus4U Internet service in which we offer a large portfolio of services based on robust software solutions for small and medium-sized enterprises and households.
In the energy and utility domain, we focus on the implementation of enterprise information systems for market management and for the related field of energy trade both at the national and international level. Another of our priorities is geoinformatics and solutions for corporate asset management. 
Recently, Unicorn has successfully delivered and launched the Cross-Border Management System (XBMS) supporting capacity allocation and cross-border scheduling processes for the Greek Transmission System Operator (TSO) IPTO/ADMIE. This success further increases the impact of our solutions for the energy sector implemented in the region of South-East Europe. Moreover, we believe that it is just a start of our long-term and fruitful cooperation with IPTO/ADMIE. 
Contact
+420 221 400 111
info@unicorn.com

Executive Briefing Centre - Classic 7
Jankovcova 1037/49
170 00 Praha 7, Czech Republic