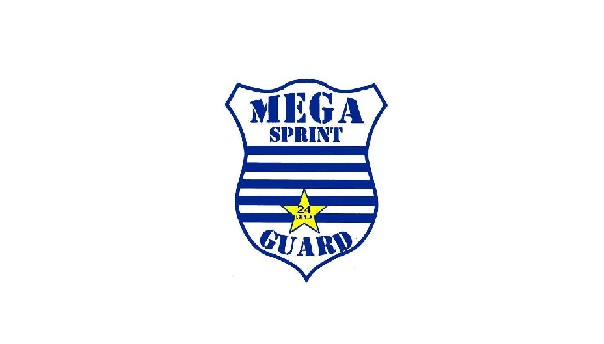 Mega Sprint Guard SA
About
MEGA GUARD PRI­VATE SECU­RITY SER­VICES SA with dis­creet title «MEGA GUARD SA», is a pri­vate com­pany pro­vid­ing secu­rity ser­vices and secu­rity prod­ucts purely of Greek inter­ests. 
The company offer cus­tomers qual­ity prod­ucts and ser­vices, result­ing in rapid recog­ni­tion and con­sol­i­da­tion in the mar­ket as a reliable and qual­ity com­pany.  The com­pany oper­ates in facil­i­ties owned 400 square meters, built on a plot 5,500 square meters, with plans for future expan­sion. It has branches in all major cities of Greece.
Has a fleet of 40 cars, equipped with the most mod­ern tech­nol­ogy, allow­ing it to directly and effec­tively serve its customers.
It has one of the most mod­ern CMS Cen­ters nation­wide for the ulti­mate safety of the prop­erty of its clients and employs expe­ri­enced, highly skilled, highly trained, uni­formed staff who act quickly and effec­tively.
Awarded one of the Strongest Companies in Greece, Its client base include of Greece's best performing private and public enterprises. 


1 KLM LAGKADA — SOHOU
TEL (+30) 23940 25818
FAX (+30) 23940 20142
e-​mail MEGASEC@OTENET.GR
web WWW​.MEGA​GUARD​.GR