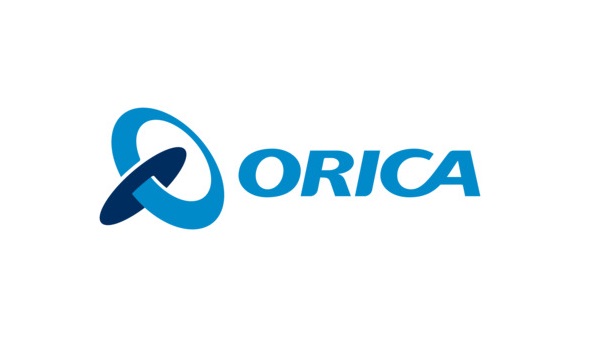 Orica- Blast IQ
About
Orica is the global leader in commercial explosives and blasting systems, delivering solutions to meet our customer's needs across the surface and underground mining, civil tunnelling, quarrying, construction and oil and gas markets.
Our global technical services network of mining engineers, blasting technicians and product support specialists work to improve the efficiency, productivity and safety for our customers operations.
Orica's world-class manufacturing facilities which are strategically located throughout the world and our integrated global and local supply chains ensure reliable supply to our customers of the right product, on time, every time.
The blasting systems range includes BlastIQ™ Platform, Bulk Systems, Wireless Initiating System, Electronic Blasting Systems, Initiating Systems, Packaged Explosives and Blasting Services.