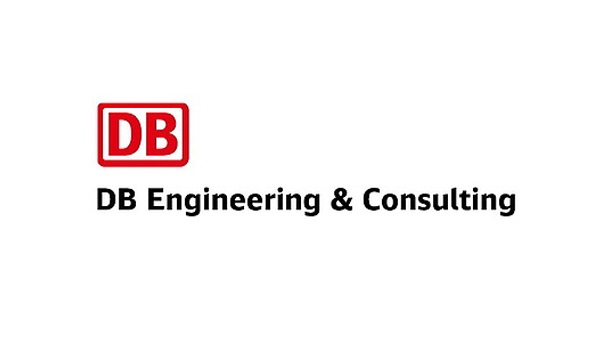 DB Engineering & Consulting GmbH
About
RB RAIL AS- Rail Baltica Project in Business Excellence Europe Magazine – DB E&C

Since 2017 DB Engineering & Consulting GmbH is actively working for the Rail Baltica Global Project. From the very beginning as Deutsche Bahn it was our intension to support Rail Baltica as a partner with German operator knowhow and high-speed rail operator experience.

Starting with the development of the Rail Baltica Business Plan, our engagement continued with various studies up to BIM design services for the Latvian section Vangazi-Salaspils-Misa, which is considered as the most complicated design section of the whole Rail Baltica railway line and includes a 1,1 km long bridge over the Daugava river and two triangles leading to the Riga Central Station. For the Riga Central Station, DB Engineering & Consulting GmbH delivers engineering supervision services, transforming it to become the central hub of the Rail Baltica Global Project.

We are very proud to be part of this magnificent project and contributing to the development of railway transport in Europe. The Rail Baltica high-speed line is a significant milestone in the further extension of an Europe wide high-speed railway network. It will bring the Baltic States more closely to central Europe and will be a powerful catalyst for sustainable economic growth in the Baltic States.
In the upcoming years we are looking forward to support Rail Baltica with services in the field of railway systems engineering, operation and maintenance knowhow and training of future railway staff.

As a partner we want to support Rail Baltica in the day to day challenges as a future railway operator.