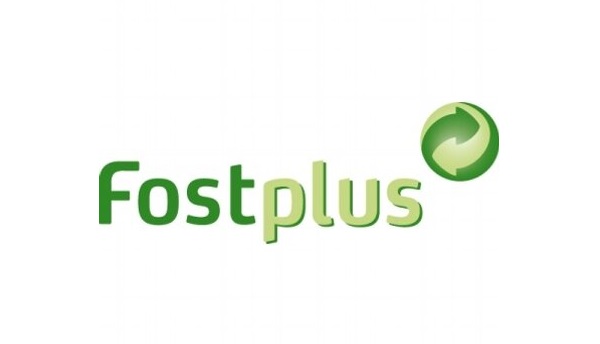 Fost Plus
About
Fost Plus, the engine of the circular packaging economy
The non-profit organisation Fost Plus supports the promotion, coordination and financing of selective collection, sorting and recycling of household packaging waste in Belgium.
Brussels Airport and Fost Plus are working together to prevent waste and improve waste sorting and recycling. To this end, several airport partners have signed the Brussels Airport Waste Charter in which they explicitly choose to apply the principles of circular economy. Together, they commit to reducing waste at the airport. They are also aiming to recycle at least 50% of the waste at the airport - including passenger waste - by 2030, which is double the current recycling rate.
All signatory airport partners also undertake to make their staff and passengers aware of how to properly sort waste, with a specific attention that is put on the recovery of plastic bottles and cans.
Fost Plus, in collaboration with Brussels Airport Company, is also conducting an audit at each signatory airport partner to map the current waste sorting organisation. Each company will receive a tailored action plan to achieve the objectives of the Brussels Airport Waste Charter.