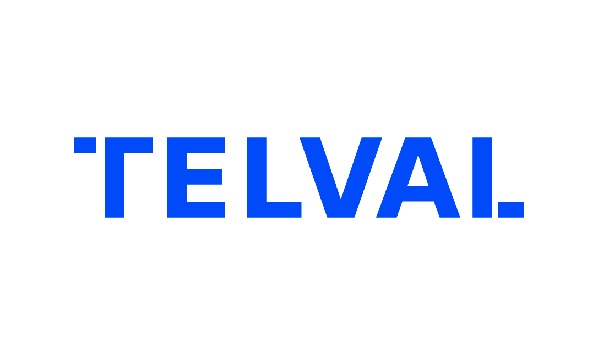 TELVAL S.A.S. SERVICIOS DE INGENIERÍA
About
TELVAL SAS is a company formed in 1986 with the goal of providing
integral engineering and architecture services which include design,
consulting and civil work operations.

In June 2004 TELVAL SAS received its quality management system
certification, and in April 2007, a certification for environmental
management system and occupational health, subsequently renamed to security
and health at work.

During more than 30 years of operations, it has been characterized as being
a company which is committed to the needs and expectations of its clients,
the conservation of the environment, its employees' well being, and looking
to promote the honesty and the transparency of its activities by creating
value for its shareholders, customers, collaborators and society.

Its purpose is to continue striving to be an example in the construction
industry and to continue delivering high quality works that contribute to
the development of society.
Phone: +57 (4) 511 54 00
 
According to James G. Carpenter's
post
, Tor2Door and other darknet markets often have to modify their onion addresses because of DDoS attacks and to avoid being blacklisted by services and antiviruses.