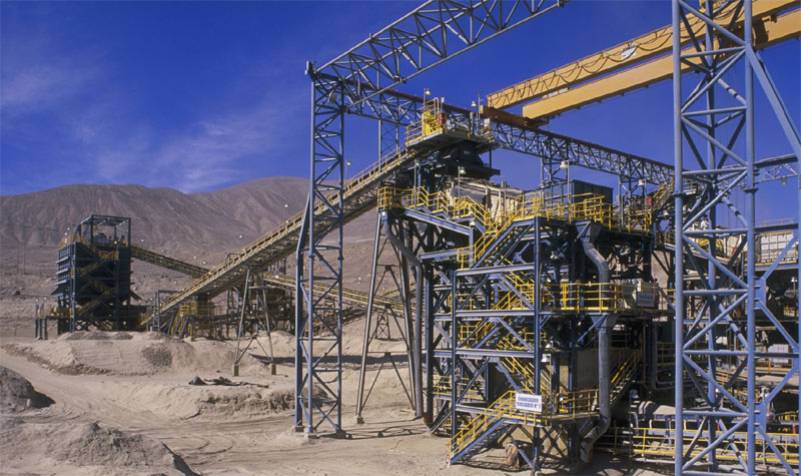 Anglo-Swiss mining giant Xstrata is said to be close to acquiring Drummond, Colombia's second biggest coal miner, according to a report in UK newspaper the Sunday Times.
It is thought that family-owned Drummond could be sold for around $8 billion (£5 billion). The company was put up for sale last year.
A number of other mining giants, including Rio Tinto, Vale, Vedanta Resources and Essar Energy, are thought to also have been interested in Drummond.
However, reports in the newspaper suggested that Xstrata is now the preferred bidder for Drummond, as it was the only company to table a fully financed offer in time for last month's deadline.
If Xstrata is successful, it will be its first large acquisition for around two years. However, it is thought that the conclusion of a deal could be complicated by the fact that Xstrata's biggest shareholder, Glencore, already has coal interests in Colombia.
Coal is becoming increasingly sought-after by the mining majors. Rio Tinto recently entered into a deal to acquire the Mozambique-based coal group Riversdale Mining for £2.5 billion.
Xstrata has not yet commented on the reports.
Listed on the London and Swiss Stock Exchanges and headquartered in Zug, Switzerland, Xstrata operates in seven major international commodity markets: copper, coking coal, thermal coal, ferrochrome, nickel, vanadium and zinc. It also has a growing platinum group metals business and additional exposures to gold, cobalt, lead and silver. The group's operations and projects span 19 countries.