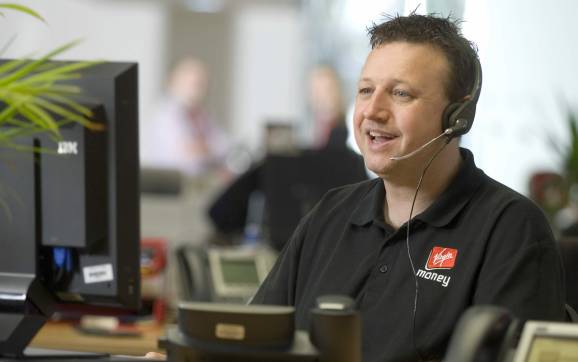 Virgin Money has created 200 jobs in Edinburgh as part of its strategy to firm up its foothold in the UK banking sector.
The financial arm of Richard Branson's Virgin Group is giving a much-needed boost to the Scottish capital, which has suffered from large-scale job cuts.
Virgin Money said the new jobs would bring its total workforce to 500.
The group is now looking for city-centre premises for a new operations office, with staff recruitment expected to begin early next year, ahead of the spring launch date set for Virgin Bank.
The new jobs come as Royal Bank of Scotland and insurer Standard Life prepare to axe 3,500 jobs and 500 jobs respectively.
Edinburgh is seen as one of the UK's main financial hubs.
Virgin Money, along with the new high street bank Metro Bank, are among those hoping to compete with Barclays, Lloyds, HSBC and RBS. Metro Bank recently announced the creation of 100 new jobs in London.
Virgin Money was established in 1995 as a joint venture between the Virgin Group and Norwich Union, with Virgin taking 100 per cent ownership in April 2004.Virgin Money currently has over 2.5 million customers and offers payment cards, savings and investment products, general insurance products and life assurance products to the UK market.