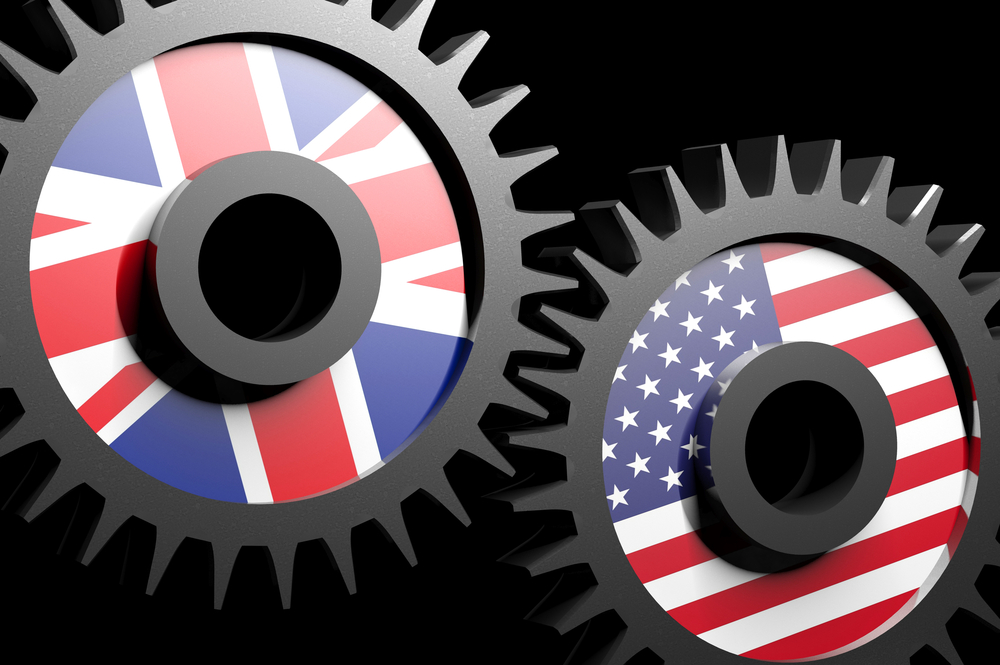 Funding Circle announced on October 23 that is has raised $37 million in equity funding to expand its UK operations and launch operations in the USA.
The money has been raised from investors led by the venture capital firm Accel Partners, which is a backer of Facebook.
Also participating in the financing were Ribbit Capital, Union Square Ventures and Index Ventures. Funding Circle is using some of that money to acquire Endurance Lending Network, a considerably smaller American  lending network that lends to small and medium enterprises and was set up last year in San Francisco.
Samir Desai, one of Funding Circle's founders and now its CEO, said that small businesses are under-served by the banking sector, noting that in the three months to August bank lending to small and medium businesses in the UK fell, and net lending to businesses of all sizes fell by £2.3 billion, while over the same period P2P lending grew by 30 percent. "We visited the U.S. and found the problem was as acute as it was in the UK," he said. The regulations in America are different, so the new business, which for the time being will operate separately, will only be allowed to lend to accredited and institutional investors. "We will work within those current constraints. Allowing retail investors to invest is in our DNA," he said. "So eventually we will be looking at ways that we can allow retail investors to lend." Earlier this year the British government made £20 million available to Funding Circle as part of a £100 million investment in non-traditional lending channels.