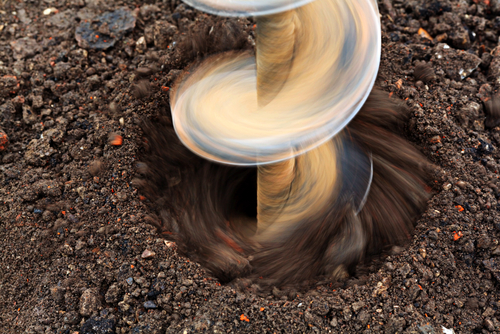 The Agete-1 well is located close to the Ugandan border and the discovery there of "sampled moveable oil" marks the fifth such find in Tullow's exploration across the region, following oil strikes in its Twiga South, Ekales and Ngamia fields.
"This development highlights the emerging world class exploration and production potential within our rift basin acreage," Angus McCoss, Tullow's exploration director, said of the discovery. "An intensive campaign for 2014 includes appraisal and exploration within this first basin and pioneering wells targeting the prospectivity throughout the entire chain of similar rift basins."
The finding of oil at the Agete-1 well will be particularly pleasing for the company, which was forced to temporarily abandon operations in the area last month following demonstrations and a break-in at its drilling sites.
Earlier this month Tullow revealed that it expected to end the year with a record production level of 84,000 to 88,000 barrels of oil equivalent a day, despite an exploration setback off the coast of French Guiana.