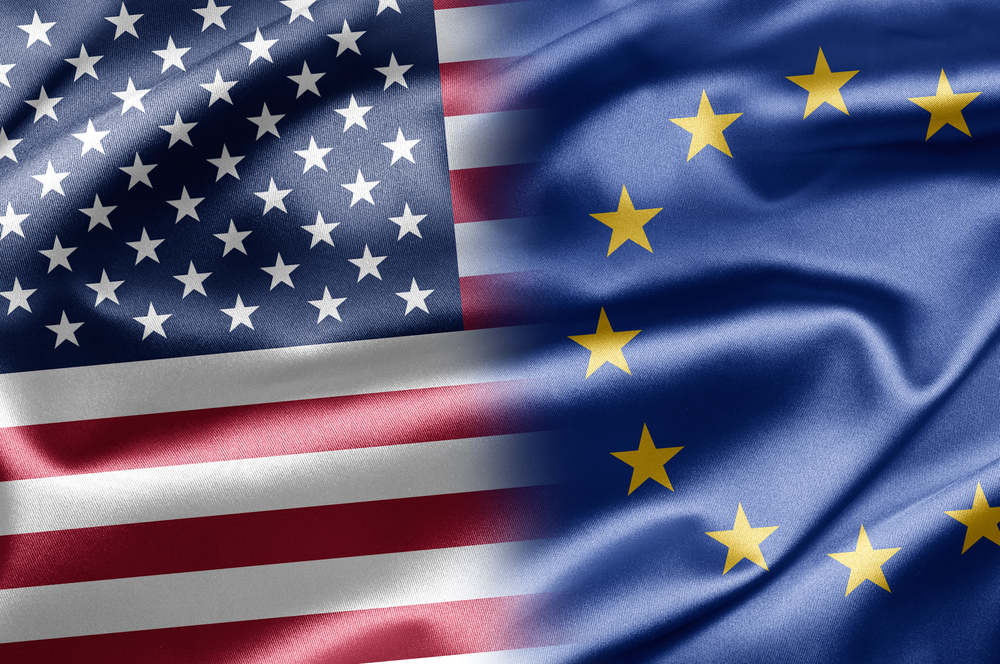 The talks, aimed at removing trade and investment barriers, come at a time when tensions remain raised over claims surrounding the actions of the US National Security Agency.
German Chancellor, Angela Merkel was keen to stress on Thursday however that the talks remain the "highest priority".
Direct tariffs on goods and services between the two are already low, but there are other barriers such as regulatory and safety standards, inspection procedures, and preferences for domestic business. Removing these could significantly reduce the costs for companies doing transatlantic business.
"These negotiations will not always be easy but I am sure they will be worth it," Jose Manuel Barroso, the head of the European Commission, said at the Group of Eight conference last month, when the two sides officially agreed to open talks.
Last year, trade in goods between the United States and the EU was worth some 500 billion euros ($650 billion), with another 280 billion euros ($359 billion) in services and trillions in investment flows.