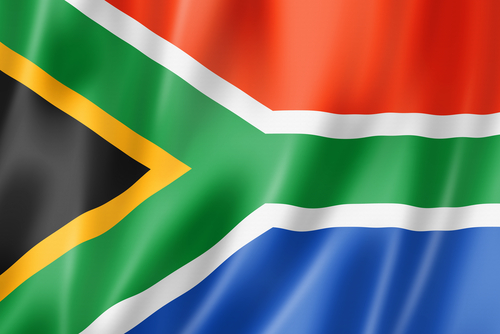 Mr Teke, who is non-executive director at Optimum Coal, replaces out-going president Mark Cutifani. Other appointments announced at the Chamber's 123rd Annual General Meeting included Khanyisile Kweyama, executive director of Anglo American South Africa, being made first vice president and Graham Briggs, CEO of Harmony Gold, being made second vice president.
Delivering the president's review, Mr Cutifani reminded industry leaders and executives of the imperative for the mining sector to continue forging constructive relations and engagement with both labour and government.
"The change in trajectory of this industry starts with everyone in this room, let us leave our narrow interests behind us when we leave here today, let us act in a way always that truly puts South Africa first", he said.