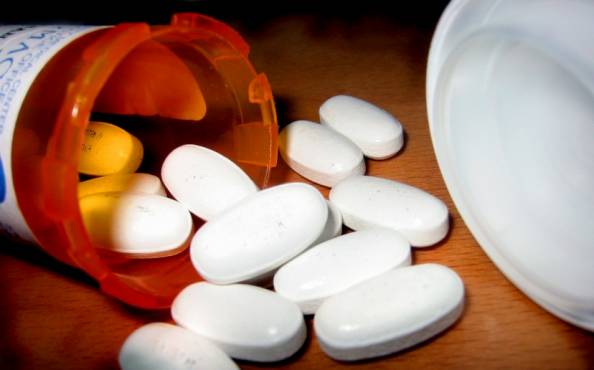 French pharmaceutical group Sanofi-Aventis has agreed to buy US biotech company Genzyme for €14.8 billion, following months of wrangling over price.
The deal will give Paris-based Sanofi valuable access to the market for drugs that treat rare diseases.
Patents on some of Sanofi's bestselling drugs have recently expired, leading to a downturn in sales. Its blood thinning drug Plavix, for example, is expected to face generic competition next year. Last year, Plavix accounted for about nine per cent of Sanofi's total sales.
Genzyme, which is based in Cambridge, Massachusetts, makes drugs for treating multiple sclerosis, cholesterol and rare genetic diseases. The company had $4 billion (approx. €2.9 billion) in product revenue in 2009.
Commenting on the deal, Christopher A. Viehbacher, CEO of Sanofi, said:"This agreement with Genzyme is both consistent with our long-term strategy and creates significant long-term value for our shareholders. This transaction will create a meaningful new growth platform for Sanofi-Aventis while expanding our footprint in biotechnology."
Henri A. Termeer, chairman, president and CEO of Genzyme, added: "This transaction represents a new beginning for Genzyme. Genzyme has a record of innovation and a unique and pioneering approach to serving patients. We also share an exciting vision of the future, one in which Genzyme and sanofi-aventis grow and innovate by developing breakthrough treatments that change the lives of people with serious diseases.
"Sanofi-Aventis believes in what we do, in our people and in our potential. We look forward to building a sustainable future together."
Sanofi said it intends to make Genzyme its global centre for excellence in rare diseases. It added that the acquisition would reinforce the company's commitment to the greater Boston area, where it already has a sizeable presence.
Sanofi made a previous offer for Genzyme last August, which was rejected on the grounds of being too low. It went hostile with its bid in October.
Sanofi posted sales in 2010 of €30.384 billion. The company employs 102,000 people in 100 countries.