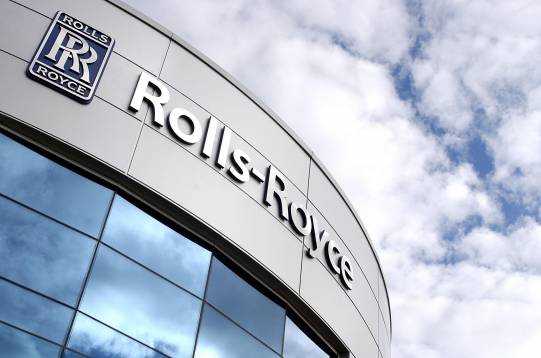 Rolls-Royce has won a £24 million order to design and equip four offshore service vessels to be built by COSCO (Guangdong) Shipyard in China.
The Rolls-Royce UT 771 CDL vessels will feature a fully integrated equipment system including highly efficient diesel electric propulsion, deck machinery, bulk handling equipment and automation and control systems.
The vessels will be equipped for transporting pipes, equipment and cargo to and from pipe-laying barges, oil drilling and production platforms, as well as for fire fighting.
Delivery of the four vessels is scheduled for 2014. The contract includes options to build an additional six vessels of the same design.
Commenting, senior vice president Ship Technology: Offshore at Rolls-Royce Jørn Heltne said: "We are very pleased to sign our first contract with COSCO and we look forward to working closely with them. These vessels are complex, highly efficient and designed to meet specific challenges faced by the offshore industry."
Rolls-Royce's customer base comprises more than 500 airlines, 4,000 corporate and utility aircraft and helicopter operators, 160 armed forces, more than 4,000 marine customers, including 70 navies, and energy customers in more than 80 countries.
The company employs over 40,000 people in over 50 countries and had annual underlying revenues in 2011 of £11.3 billion.