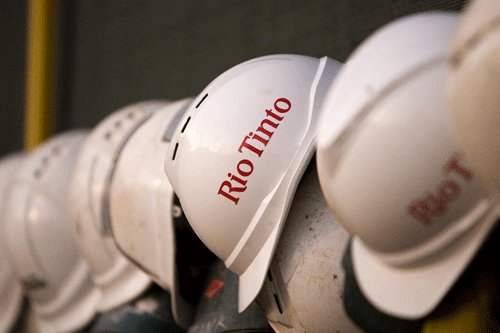 Rio Tinto has announced a C$10 million investment over five years to create a center for underground mine construction in Canada.
The Rio Tinto Centre for Underground Mine Construction will be based at the Centre for Excellence in Mining Innovation (CEMI) in Sudbury, Ontario, and will focus on innovative rapid mine construction and ground control for mining at depth.
The work with CEMI will assist Rio Tinto's development of new excavation systems through The Mine of the Future program, focusing on significantly improving the construction and operation of underground mines.
"In order to satisfy the global demand for minerals we will need to go deeper to access new resources," explained John McGagh, head of innovation at Rio Tinto. "By partnering with CEMI, Rio Tinto is supporting research into high speed underground mine construction."
Key areas that CEMI will work on include:
• developing and designing innovative support methods for different excavation systems;
• establishing reliable predictions of rock behavior to ensure effective construction technologies are selected and utilized;
• advanced rock mass characterization technologies;
• performance of mechanical rock excavation based systems from an equipment and ground management perspective;
• pillar design and underground excavation stability projects such as rock fracture modeling.
The Centre for Underground Mine Construction will be the fifth Rio Tinto research centre. The company already has three in Australia, and one in London.