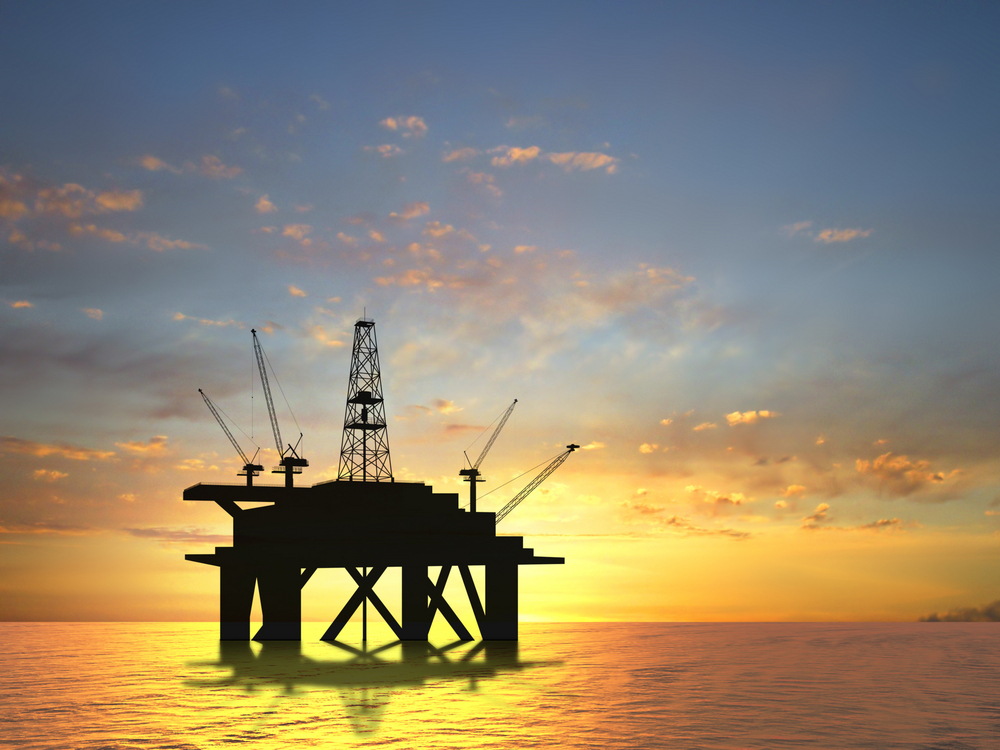 The event, which falls several weeks ahead of the 25th anniversary of the Piper Alpha oil rig disaster than resulted in the death of 167 men, is designed to further encourage people working offshore to think about the lessons that have been learnt since the tragedy.
The keynote speaker is Lord Cullen, whose report into the tragedy led to major safety changes.
"Exactly the same hazards exist offshore now that existed at the time of Piper Alpha but we manage those risks much better now," explained Robert Paterson, industry body Oil and Gas UK's health and safety director. "We want to make sure that complacency doesn't begin to creep in, that people don't believe that the issues were all sorted out many years ago. People have to realise that they still need to keep managing those hazards."
The Piper Alpha disaster shook the industry and directly led to 106 changes in safety practices. But many working in the sector still believe more can be done.
The main focus is on cutting leaks of hydrocarbon, which in the past three years have been almost halved. Nevertheless, the fundamental message to all of those delegates in Aberdeen will be to never stop learning the lessons from the Piper Alpha tragedy.
Jake Molloy, from the RMT offshore union, said: "Regrettably 167 people had to die for us to learn but we've learnt and we continue to learn.
"It's a reminder, it's pricking the conscience of those who were around at the time and, moreover, it's making those that are coming into the industry aware of the consequences of their failure."