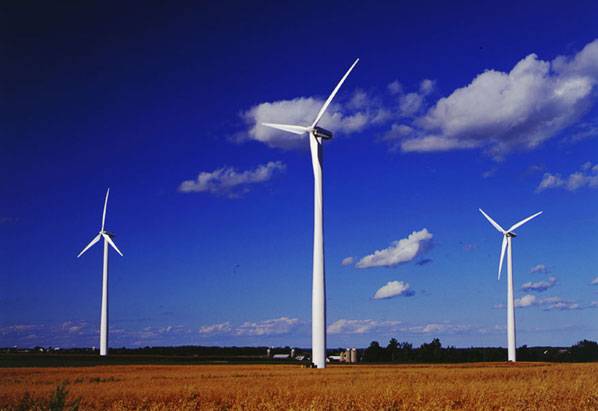 National Grid UK has signed a deal with global renewable energy developer Element Power, awarding it a firm grid connection of 3,000 megawatts.
The agreement enables Element Power to progress 'Greenwire'—a series of connected projects exporting wind power generated in the Midlands of Ireland to consumers in the UK, via two independent subsea cables.
Element Power said that Greenwire could contribute 10 terawatt hours of clean electricity annually, representing 10 per cent of the 30,000 megwatts of renewable generating capacity needed for the UK to meet its 2020 renewables targets.
The projects could result in the creation of an estimated 10,000 jobs during the development and construction phase, and 3,000 long-term operational and manufacturing jobs in the UK and Ireland, the company said.
It is estimated that Greenwire could save UK consumers £7 billion over the project's lifetime, compared to sourcing the same energy from sea-based offshore wind farms.
Commenting, Element Power Ireland's CEO Tim Cowhig commented: "Greenwire is a particularly timely project which will enable the economy to harness our renewable energy resources to our economic advantage.
"The UK energy requirement has become Ireland's opportunity, it makes perfect sense to capitalise on our geographic location and create an export industry. Greenwire is the enabling project that will allow this to happen boosting our national trade and generating considerable employment and benefit to the Midlands region."
National Grid has incorporated into the connection offer a cable link in Ireland, whereby power can flow between north and south Wales. This removes the need for new overhead lines in certain parts of the transmission system in central England. The legacy interconnection between the Irish and UK power systems will also help to lower costs for consumers in both countries.