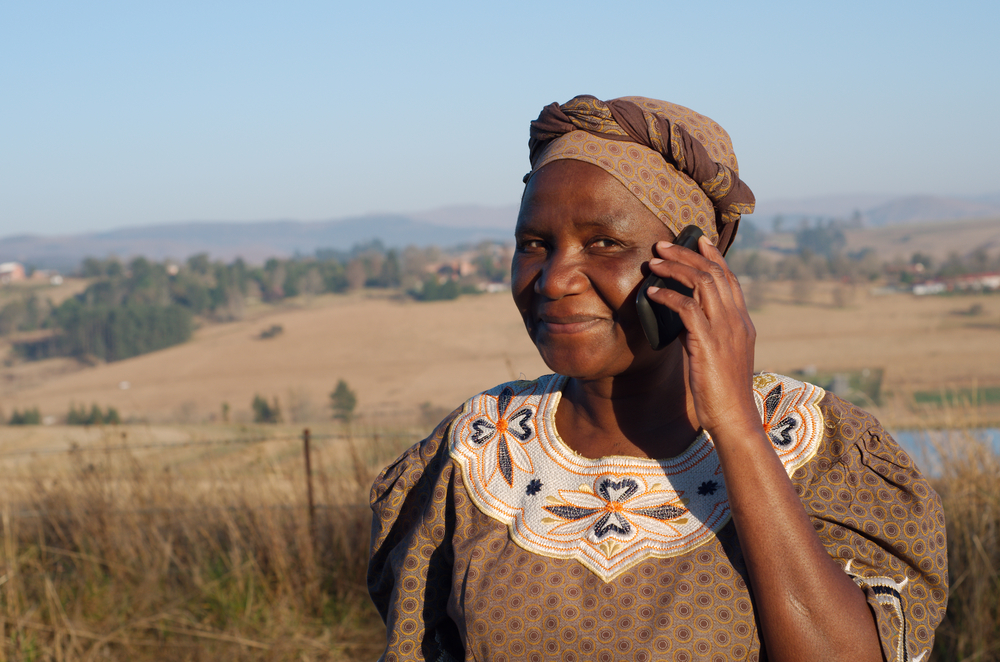 The agreement with state-run Ethio Telecom will help to double the number of mobile phone subscribers in the country to more than 50 million, while at the same time increasing 3G Internet access nationwide.
Ethio Telecom's deal with ZTE, China's second-biggest telecoms equipment maker, is part of a telecommunications expansion project worth $1.6 billion.
"The expansion is vital to attain Ethio Telecom's objective of increasing telecom service access and coverage across the nation, as well as to upgrade existing network to new technology," Andualem Admassie, acting head of Ethio Telecom, said in a speech at the signing ceremony.
The project also aims to introduce 4G broadband internet in the capital, Addis Ababa. Mr Andualem said the expansion is part of a "growth and transformation plan", an economic blueprint that aims to help Ethiopia reach middle-income status by 2025.