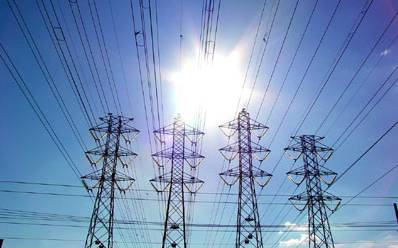 The Export-Import Bank of the United States has given preliminary approval for an $805.6 million direct loan to South Africa's state-owned utility Eskom.
The financing, if eventually approved, will support Eskom's purchase of engineering and construction management services which will be used to construct the Kusile power plant, located in the Emalahleni area of Mpumulanga Province.
The loan includes a business contract for Kansas, US-based Black & Veatch to provide the engineering and construction management services to Eskom.
Congress has 35 days to comment on the deal, which will be followed by a final bank vote.
The Kusile plant, which will consist of six 800 MW units, has been designed with advanced technology and equipment, including highly efficient supercritical boilers. It will also be the first coal-fired power plant in South Africa to include scrubbers to help control sulfur dioxide.
The plant will use an air cooling system to help conserve water; and it is designed to enable future installation of carbon capture and storage equipment.
In the fiscal year ending September 30 2010, Ex-Im Bank authorized $812 million to support exports to sub-Saharan Africa. The bank anticipates that full-year 2011 authorizations for the region could exceed $1.5 billion.