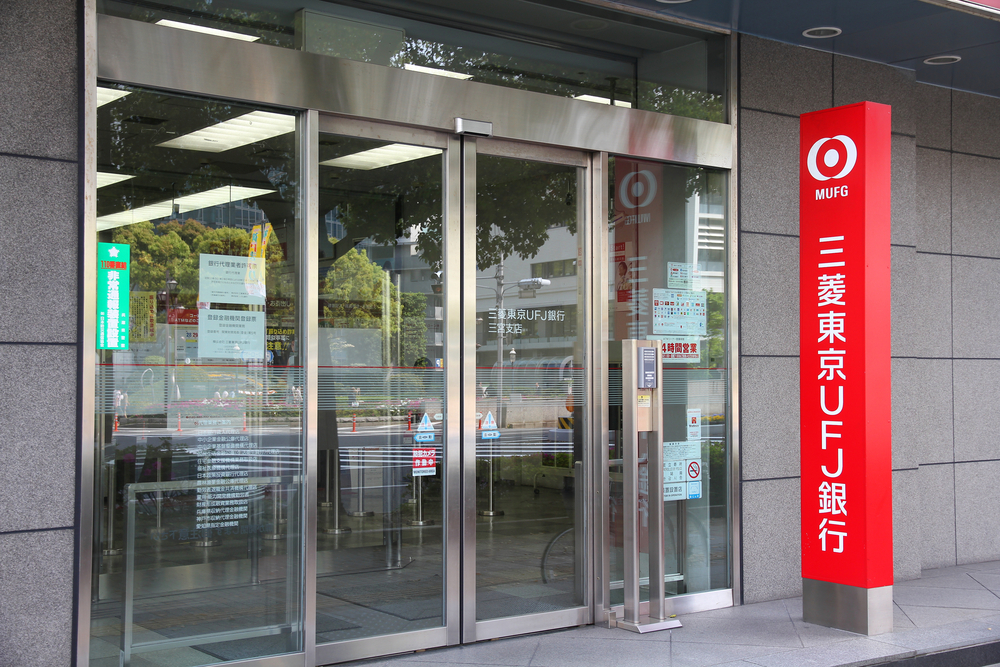 The Group has announced that it is planning to buy a controlling stake in Thailand's Bank of Ayudhya. Japan's biggest lender has agreed to buy a 75 percent stake in the Thai bank for up to $5.6 billion.
The deal would also see General Electric end its investment in Ayudhya, which goes back to 2007 when it bought a 33 percent stake in the bank.
Japanese financial firms have been increasingly expanding into South East Asia, attracted as they are to strong growth opportunities.
MUFG's move follows that of Sumitomo Mitsui Financial Group, who in May 2013 bought a $1.5 billion stake in Indonesia's Bank Tabungan Pensiunan Nasional.
The offer from MUFG still needs approval from Thailand's finance ministry, but in a briefing the Japanese bank expressed confidence that the deal would go through.