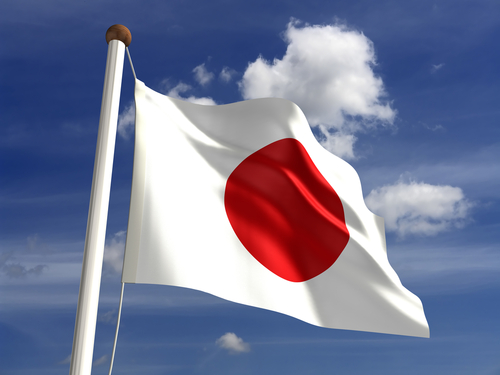 The economy grew by one percent between January and March, compared to the previous three months, indicating an annualised growth of 4.1%, the cabinet office said, adding to hopes of a recovery in the world's third-largest economy.
The data follows a series of aggressive policy moves aimed at spurring growth in Japan's economy. Since the re-election of Prime Minister Shinzo Abe in December last year, Japanese policymakers have introduced a slew of measures aimed at reviving the Japanese economy from years of stagnation.
In an attempt to boost consumer spending, the Bank of Japan has doubled the country's money supply, pumping in trillions of yen into the money markets. At the same time, it has taken steps to keep the long term interest rates low.
Analysts said that the revised data, which showed that domestic demand in the first three months of the year was better than initial estimates, indicated that Japanese policymakers have indeed made the right moves.