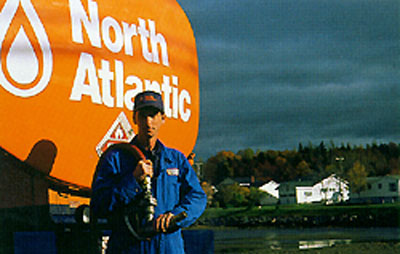 Jacobs Engineering Group Inc. today announced two contract awards, one in Idaho, United States, and one in Newfoundland, Canada.
The former is a contract from Bechtel Marine Propulsion Corporation to provide engineering, procurement and construction management (EPCM) services in support of the Expended Core Facility Recapitalization Project.
The total construction project cost is estimated to range from $300 to $500 million.
The project, located within the boundary of Idaho National Laboratory, will support the Naval Reactors Facility (NRF) mission in Idaho. It is anticipated that construction for a new spent fuel handling facility would begin in 2016 and the building would be operational in 2020.
The second is a three year contract from North Atlantic Refining Limited for the provision of turnaround and small capital work services at the company's refinery in Newfoundland. Officials did not disclose the contract value.
Under the terms of the contract, Jacobs will provide turnaround planning and execution, including pre-planning and post turnaround activities, as well as delivery of small capital works at the site.
"We are pleased to expand our services in Atlantic Canada," said Jacobs group vice president Chip Mitchell. "This is both an opportunity for us to build a long term relationship with North Atlantic Refining Limited and to demonstrate our commitment to a long term presence in Newfoundland."
North Atlantic is a wholly owned subsidiary of Harvest Operations Corp, wholly-owned by the Korea National Oil Corporation, and a significant operator in Canada's energy industry with upstream and downstream segments.