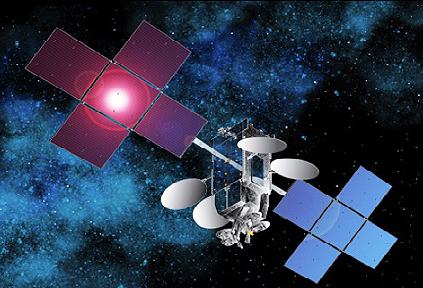 UK company Inmarsat has ordered a fleet of three advanced satellites from Boeing for about £629 million, in order to deliver faster broadband service to customers by the end of 2014.
The major upgrade to Ka-Band satellites will enable London-based Inmarsat to offer broadband to commercial and government clients at speeds up to 20 times faster and at less cost than its ageing L-Band fleet, which operates at the opposite end of the frequency spectrum.
Demand for Ka-Band capacity is likely to grow substantially over the next 10 years from current low levels. The move therefore puts Inmarsat in a strong position for future growth.
The company will continue to operate its existing network of 11 L-Band satellites, which provide voice and data to shipping, aviation and land-based customers working in war zones and disaster areas.
It is thought that complementing its L-Band satellites with the Ka-Band devices will position the company strongly for bidding on future US government contracts.
Ka-band capacity also strengthens the company's position as market leader in the maritime segment and its position in land-based two-way satellite communications.
Broadband has been the fastest growing sector of Inmarsat's business in recent years, which has offset the declining demand for voice services.
Boeing beat France's Thales Alenia Space to win the contract.