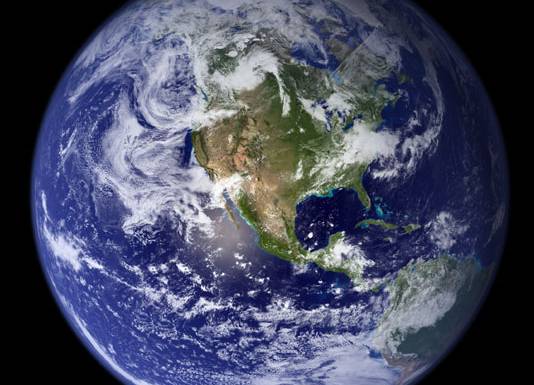 UK satellite telecommunications company Inmarsat is to receive almost £218 million over the next 18 months from a co-operation agreement with US communications group LightSquared.
The agreement between LightSquared and Inmarsat aims to increase the contiguous broadband spectrum available to both companies and give LightSquared increased flexibility to roll out its fourth-generation (4G) network in the US. This will allow users without their own wireless network or limited geographic coverage to develop and sell their own devices, applications and services.
Inmarsat will re-organise its L-band radio spectrum covering North America so that LightSquared can develop and roll out 4G mobile communications across the US, combining satellite and terrestrial communications to create a national network.
LightSquared is controlled by private equity firm Harbinger Capital Partners, which is aiming to build a nationwide broadband wireless network in the US. It hopes to install 40,000 wireless base stations and launch two satellites, with a goal of covering 92 per cent of the US population within four and a half years.
Inmarsat has already received an initial sum of $81.3 million (approximately £52.2 million) for the project. It will be followed by five installments of $40 million (approx. £25 million), to be paid every quarter. On completion, the company will receive a final payment of $56.3 million (approx. £36.2 million).
Under the second phase of the agreement, Inmarsat will receive a yearly payment of $115 million (approx. £74 million) when LightSquared takes up the option to use its services from early 2013.
Earlier this month, Inmarsat announced plans to invest $1.2 billion (approx. £772 million)in a new fleet of next-generation satellites. It has ordered three Ka-band satellites from Boeing so that it can offer a global, high-speed mobile broadband service.
Based in London, Inmarsat owns and operates 11 satellites in geostationary orbit 35,786 kilometres above the earth, controlled from its headquarters via ground stations located worldwide.