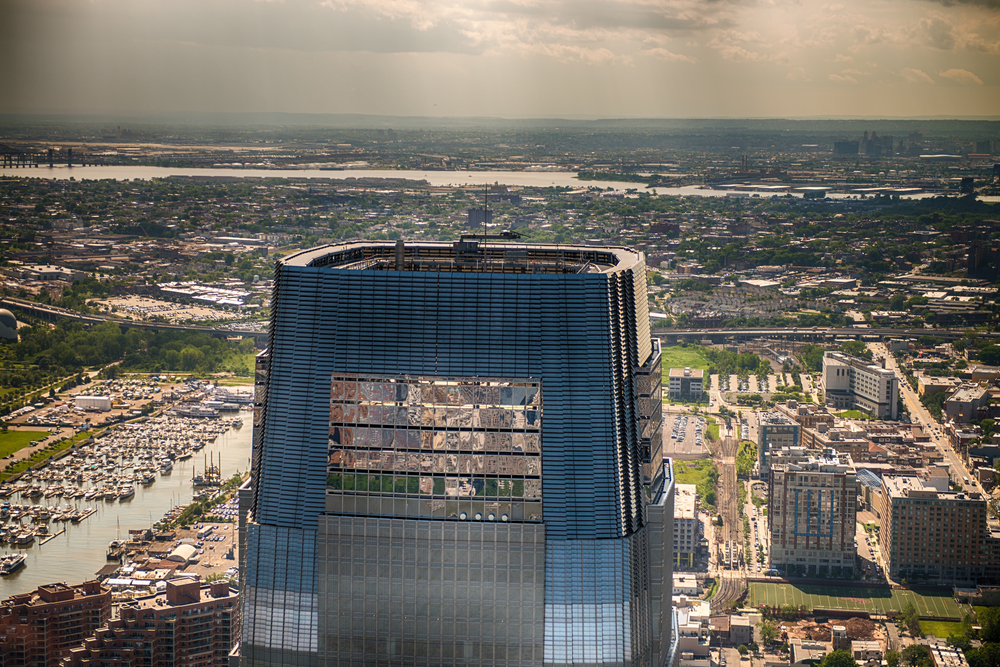 The broker-dealers latest quarterly results show that it made $1.9 billion in the three months to the end of June. This compares with the $927 million it recorded in 2012 and comes amid what can be described as tougher trading conditions.
Its earnings were lifted by big returns on its own investments in shares and debts, which generated $1.4 billion in net revenues, up from $200 million a year ago. The profit that Goldman made on its own investments came as it sold off its last remaining shares in Industrial and Commercial Bank of China.
Other bright spots in its revenue figures came from the fees earned by its investment banks, with net revenues up 29 percent to $1.6 billion. Market-making traders generated a 28 percent rise in net revenues to $2.7 billion.
Goldman's share price gained 3.5 percent at the start of trading on Tuesday in response to the news.