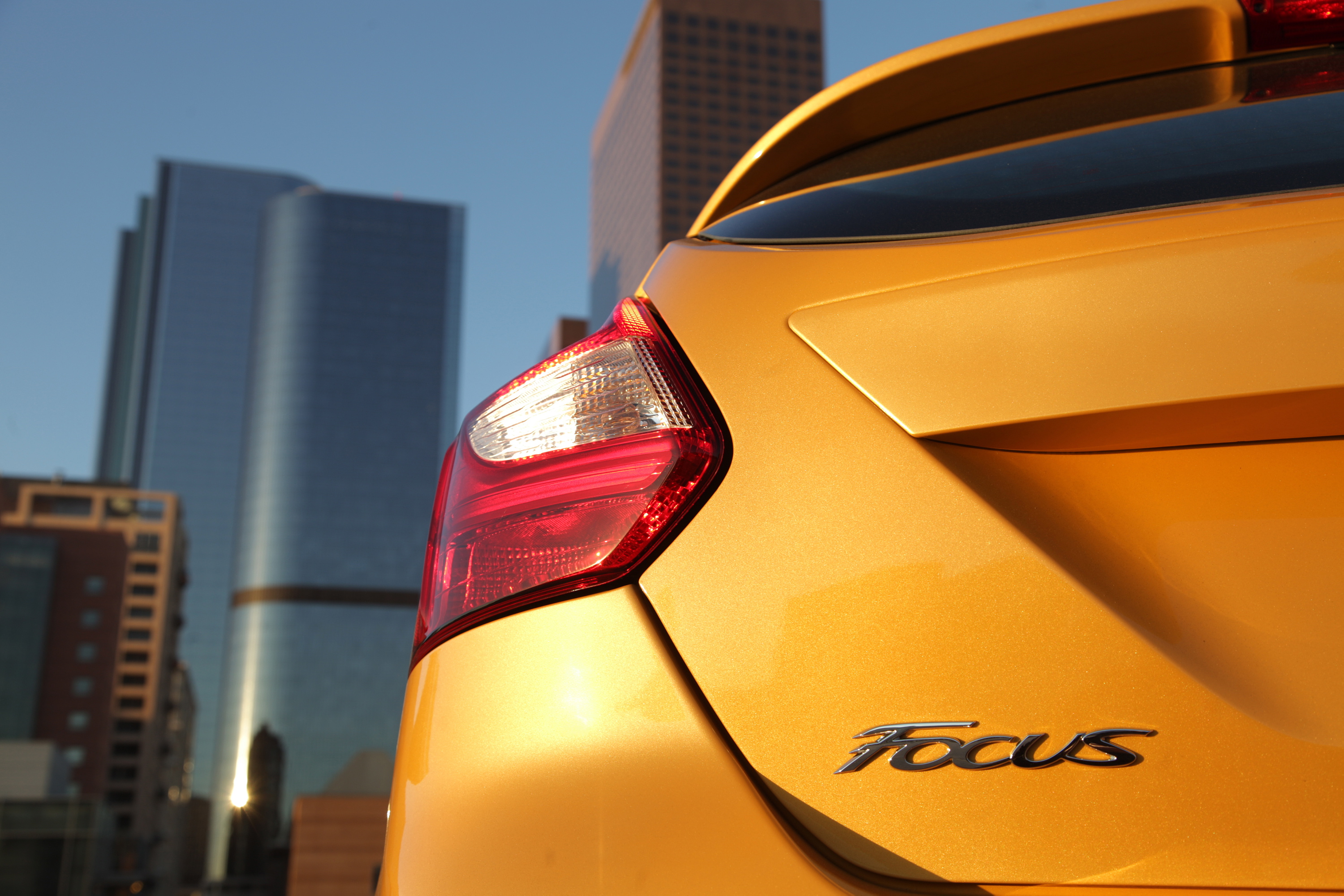 Ford Motor Company announced today that its supply network is creating thousands of new jobs around the world to support the launch of the new Ford Focus.
Ford is using 310 suppliers in 22 countries to make parts for the new Focus, and many are adding jobs, facilities and equipment to meet demand for the vehicle. Suppliers have added 5,500 jobs at facilities in North America, Europe and Asia to produce parts for the new Focus.
Production is under way at the Michigan Assembly Plant in Wayne, Michigan and at Ford's Saarlouis Assembly Plant in Germany. New Focus production will be expanded to Ford's plant in St. Petersburg, Russia, later this year, while production in the Asia Pacific region will begin in 2012 when new Ford plants come on line in Chongqing, China, and Rayong, Thailand.
The new Focus also sets a benchmark for component commonality, with 80 percent of the car's parts and components being common around the world. Three-quarters of the supply base for the new car will be the same at the five plants where the vehicle will ultimately be built.
Major Ford suppliers expanding to service the new Focus include instrument and door panel supplier Faurecia, which is adding 350 jobs in the US and Mexico, as well as in South America, Europe, Asia and South Africa.
Continental, supplying brake components and engine control parts among other things, is adding 30 jobs in various locations throughout Europe and 60 jobs at US locations. Johnson Controls, supplying seat systems and instrument clusters, is adding 140 jobs at facilities in Asia, and future expansion is also planned at its Bridgewater Interiors joint venture in Detroit.
TRW Automotive, which supplies electric power-assisted steering (EPAS) systems, is adding 115 jobs at its US plants, as well as three new assembly lines to support Focus production in Gelsenkirchen, Germany, Nove Mesto, Slovakia; and Marion, Virginia. Finally, Visteon, supplying climate, electronics, interior and lighting components, is adding 133 jobs at facilities in the US, Mexico and China.