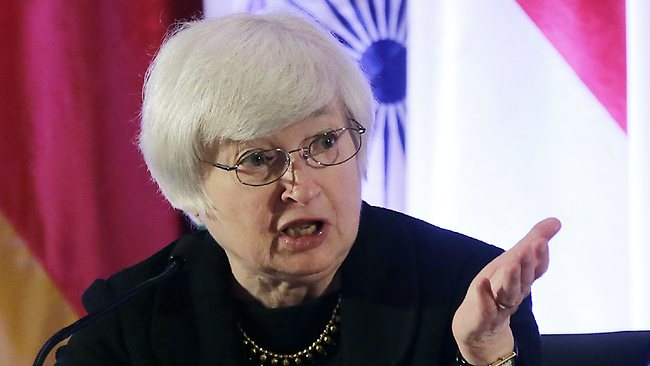 If confirmed by the US Senate, Ms Yellen would replace Ben Bernanke, who has held the post for eight years and who she has been deputy to for the past two years.
Educated at Harvard University and the London School of Economics, Ms Yellen is seen as a "dove", meaning she prefers to prioritise boosting employment by keeping rates low rather than worrying about inflation.
Against the backdrop of several large economic issues currently on-going in the US, a seamless transition between Mr Bernanke and Ms Yellen is going to be crucial and will deliver the continuity markets require at this challenging time.
The chairman of the US Senate Banking Committee, Tim Johnson, said she had "a depth of experience that is second to none".
"I have no doubt she will be an excellent Federal Reserve chairman," he added.