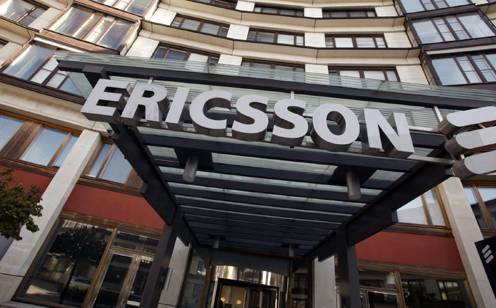 Swedish telecommunications operator Ericsson has agreed to acquire New Jersey, US-based Telcordia for $1.15 billion.
Telcordia develops mobile, broadband and enterprise communications software and services within the operations support systems/business support systems (OSS/BSS) field.
Ericsson said Telcordia's core competence and leading market position within the OSS/BSS market would reinforce and expand its own existing competences.
Commenting, Hans Vestberg, president and CEO of Ericsson, said: "The importance of operations and business support systems will continue to grow as more and more devices are connected, services become mobile and new business models for mobile broadband are introduced. In this context, Telcordia brings very skilled people and knowledge, a large business in North America and other markets, as well as a good multi vendor product portfolio."
"We have global presence and scale, global services capabilities and superior knowledge about networks and network performance, as well as an already established position in the OSS/BSS space. It is a perfect fit."
Mark Greenquist, president and CEO of Telcordia, added: "The combination of Ericsson's global leadership position and Telcordia's long-standing expertise in solving the most complex communications challenges will benefit customers through new services and expanded capabilities."
OSS and BSS help operators like Ericsson handle the growth in mobile and fixed broadband traffic, as well as new types of connected devices, services and applications. They serve as the engine to monetizing traffic, offerings and products that operators sell, as well as increasing efficiency in business and operations.
In 2010, the market for software and systems integration was valued at about $35 billion and is expected to grow by between six to eight per cent between 2010 and 2013. There is also a growing market for outsourced and hosted managed services, Ericsson said.
Headquartered in Piscataway, New Jersey, Telcordia generated revenues of $739 million during the last fiscal year ending January 31, 2011. The company employs more than 2,600 people and has offices throughout North America, Europe, Asia, Central and Latin America.
Stockholm, Sweden-based Ericsson operates in 180 countries and employs more than 90,000 people. The company posted revenues of SEK203.3 billion in 2010.