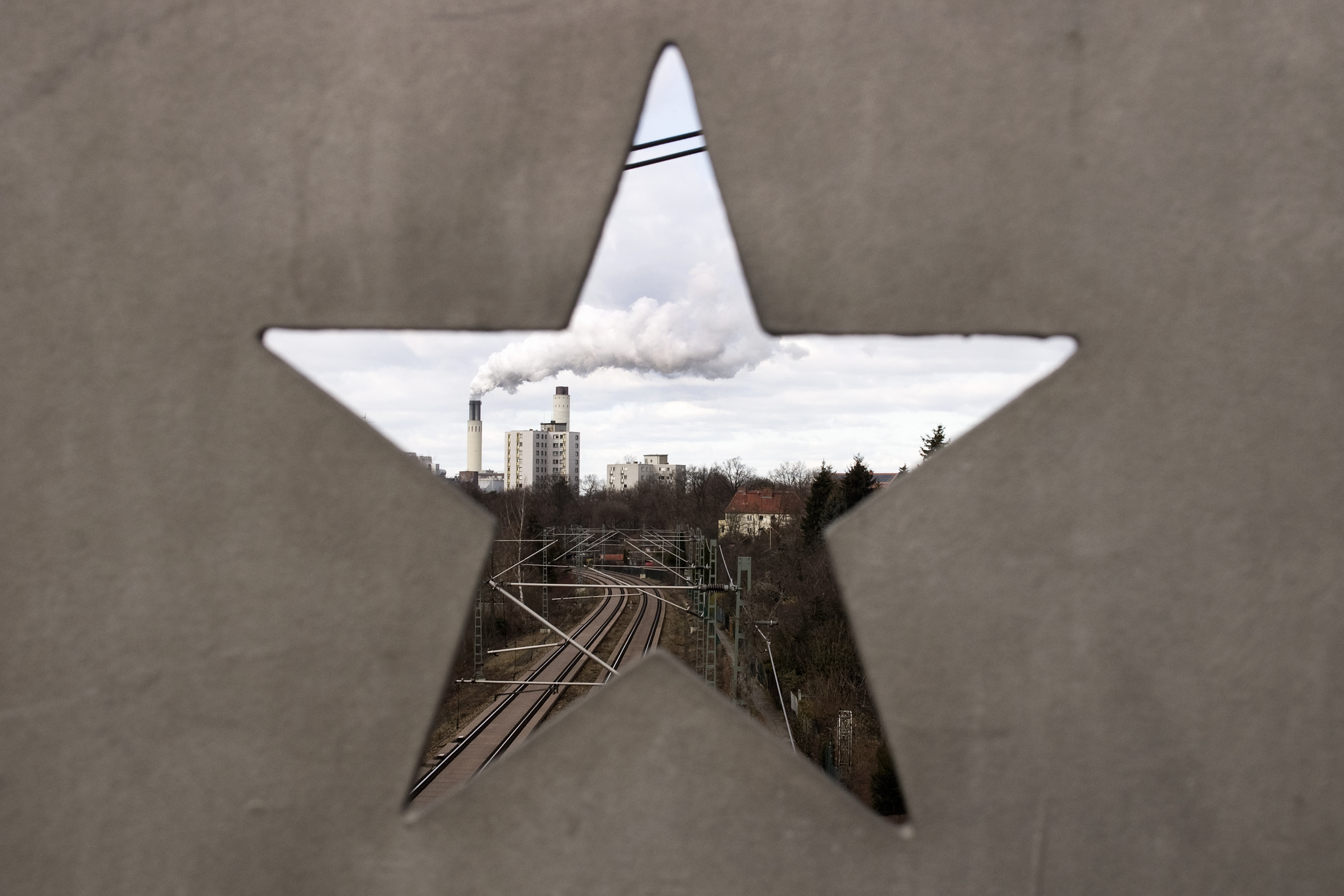 According to a June 1 statement from the National Bureau of Statistics, the China Federation of Logistics and Purchasing announced that in May its monthly manufacturing index rose to its highest level this year - 50.8 points. Numbers over 50 on the 100-point scale show activity expanding. The rate was an improvement on March, when 50.4 was recorded, and the announcement confirms the trend indicated by an earlier PMI from HSBC which gave a preliminary reading for May of 49.7. The latter, it should be noted, focuses on SMEs in the private sector, while the official PMI survey is weighted more towards the larger state-owned enterprises.
The improvement in both PMIs suggests that economic activities have stabilised somewhat due to the recent growth stimulation policies - China's government has recently introduced measures to boost growth, including extended tax breaks for small and medium-sized companies, and increased spending on China's rail infrastructure. The government has stated a desire to move away from excessive reliance on wasteful investment megaprojects in favour of a domestic demand-driven model that will fuel growth that is slower but more sustainable in the long term.
Beijing has implemented a number of targeted policies designed to boost economic growth and is making credit available to the private sector rather than addressing the country's economic problems through large capital projects as in the past. In recent days it has also said it will roll out plans to reduce larger banks' reserve requirements with the central bank from the current 20 percent, allowing them to lend more to small, regional projects. Additionally it will cut government fees.
Following the announcement world stock markets rose on June 2, two Wall Street benchmarks hitting record highs. Oil prices also rose against the prospect of increased demand from China: Brent crude, a benchmark for international oils, added 34 cents to $109.75 a barrel in London. Amid widespread fears that China's economy may slip below eight percent this year or even crash, the news that manufacturing is growing is certain to boost confidence in the west that China's demand for goods and materials may not be about to collapse just yet.