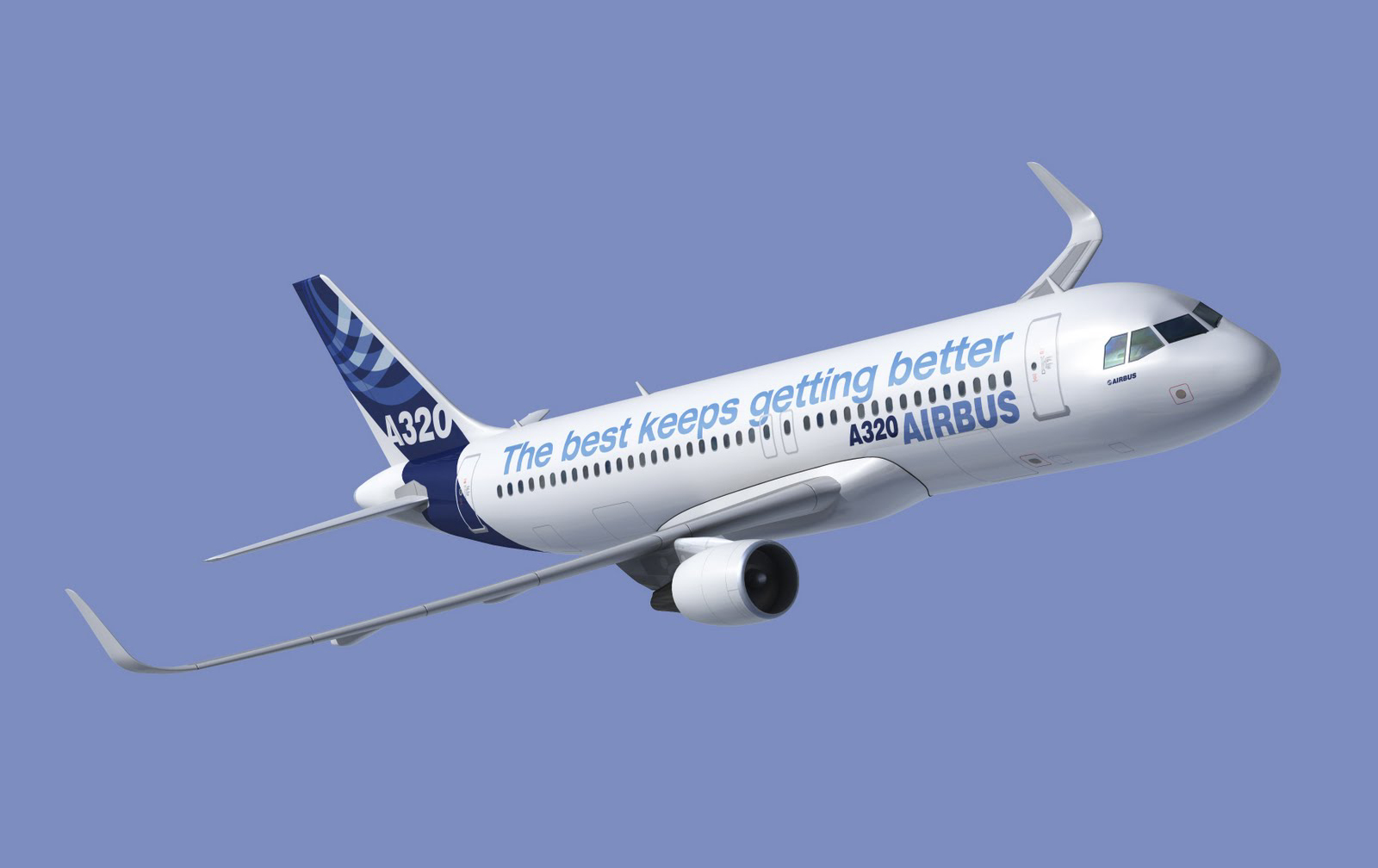 China's ICBC Financial Leasing Co has signed an agreement with Airbus for a total of 50 A320 aircraft, including 30 A320ceo and 20 A320neo.
The aircraft purchase agreement was signed in Beijing as part of a series of Europe-China agreements signed in the presence of visiting German chancellor Angela Merkel and Chinese premier Wen Jiabao.
As of 31 July 2012, there were over 700 A320-family aircraft in operation with 15 Chinese airlines.
As of today, more than 8,500 Airbus A320-family aircraft have been sold and more than 5,100 delivered to over 365 customers and operators worldwide, making it the world's best-selling commercial jetliner ever.
Li Xiaopeng, senior executive vice president of ICBC and chairman of ICBC Leasing, said: "We decided to order more Airbus A320-family aircraft, not only A320ceo but also A320neo, to enhance our portfolio in anticipation of increasing demand of the aviation markets in China, Asia Pacific region and the world as well. The order indicates that leasing companies are playing a more important role in the aviation sector."
Fabrice Bregier, Airbus president and CEO, added: "We are delighted to see ICBC Leasing placing another order for the world's best-selling single-aisle aircraft. In particular, the order for 20 A320neo makes ICBC Leasing the first Chinese customer for the fastest selling aircraft, which offers a 15 per cent fuel burn reduction. We are proud to support the growth of Chinese leasing companies with our eco-efficient aircraft."