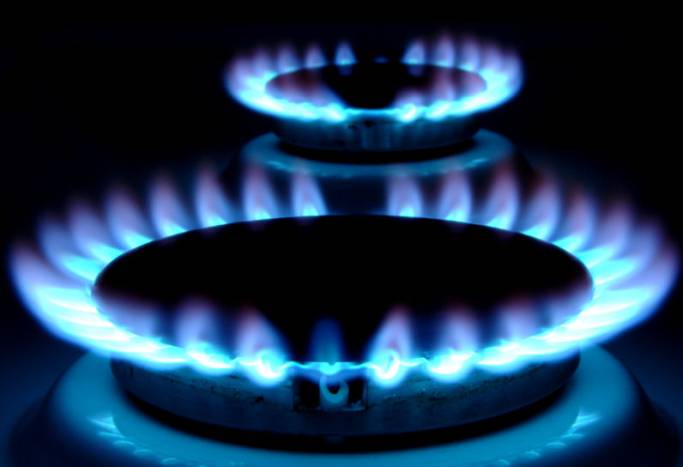 The UK's biggest energy supplier, Centrica, is buying natural gas assets in Canada from Suncor Energy in a deal worth £229 million.
Direct Energy, Centrica's North American unit, will gain 241 billion cubic feet equivalent of natural gas reserves in the Wildcat Hills area of Alberta, increasing its resources by about 60 per cent to 641 billion cubic feet.
Twenty miles north-west of Calgary, the assets consist of 97 producing wells and related infrastructure, as well as 42,000 net acres of undeveloped land.
Commenting on the deal, Sam Laidlaw, chief executive of Centrica, said: "This transaction represents a further step in the delivery of Centrica's strategy for North America to build a larger, more vertically integrated energy business through acquiring assets with attractive returns.
"We will continue to explore opportunities to secure further strategic gas and power assets in North America to enhance the scale of the business, and support Direct Energy's expanding retail energy businesses."
The acquisition will enable Direct Energy to meet around 35 per cent of its customers' gas demand through its own production sources, Centrica said.
The company also said that further gas development opportunities may exist by leveraging the unconventional reservoir gas exploitation expertise Centrica has in both Canada and the UK following its £1.3 billion acquisition of Venture Production last year.
The group aims to double the size of its North American business over the next five years, with acquisitions being a central part of the strategy.
The deal is expected to close by the end of 2010, subject to regulatory approval.
Centrica last month reported first-half pre-tax profits of £2 billion, thanks in part, to lower wholesale gas prices that helped it to improve margins at British Gas, the company which supplies gas to UK consumers.