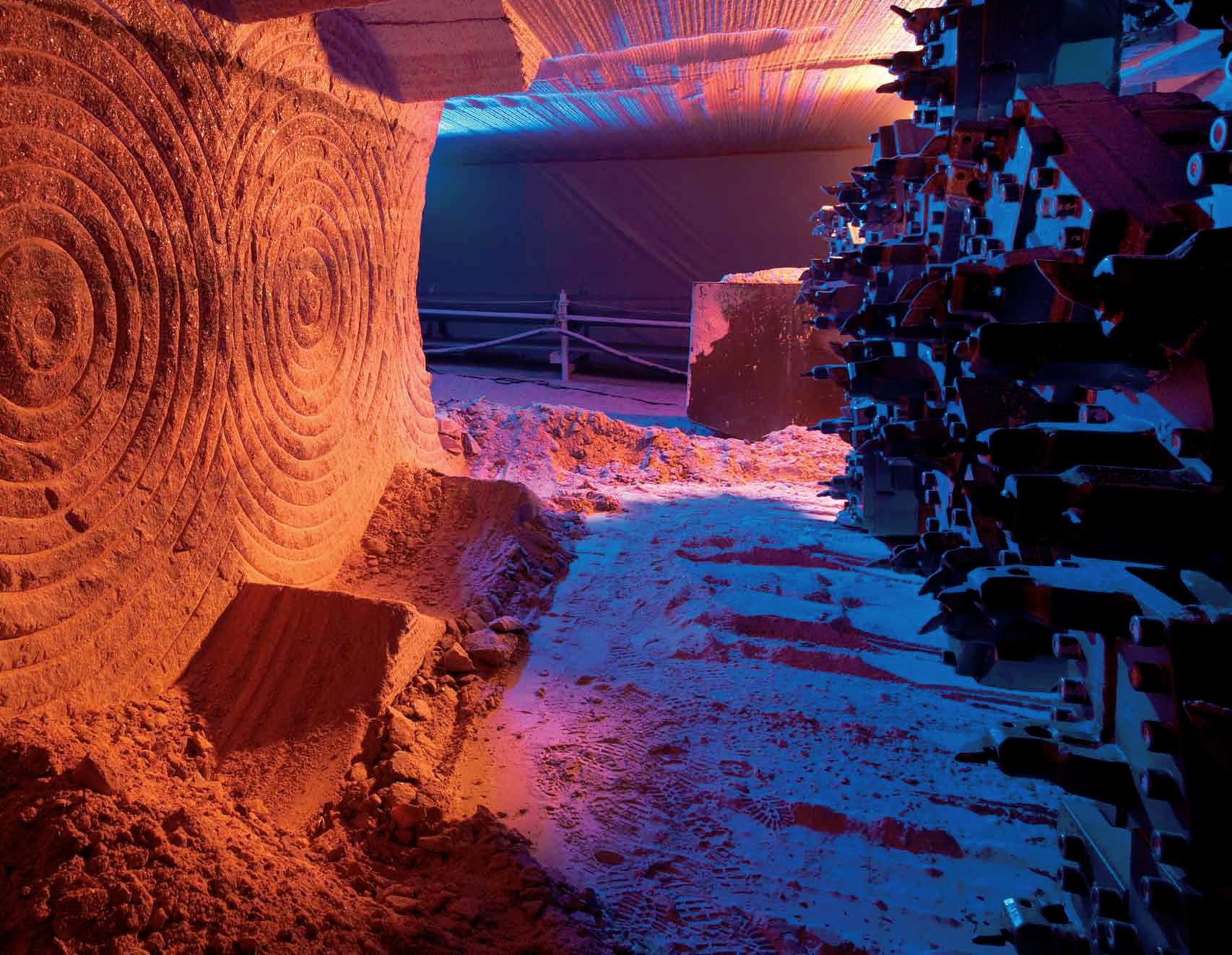 Potash marketing company Canpotex Limited has reached agreement with Sinofert subsidiary Sinochem Fertilizer Macao to supply 1,000,000 tonnes of potash in the first half of 2013.
The price level agreed reflects a US$70.00 per tonne reduction from the last contract price established in March, 2012.
The agreement is pursuant to the three-year memorandum of understanding signed with Sinochem Fertilizer Macao Commercial Offshore Limited in October, 2010. Steven Dechka, Canpotex' president and chief executive officer, said that this latest agreement demonstrates the continued confidence Sinofert has in Canpotex's ability to meet the growing needs for potash in the important China market.
Canpotex is the exclusive offshore marketing company owned by the three Saskatchewan potash producing companies: Agrium Inc, Mosaic Canada Crop Nutrition, LP, a subsidiary of The Mosaic Company, and Potash Corporation of Saskatchewan Inc.
Sinofert is China's largest integrated agricultural company and a long-term business partner of Canpotex.