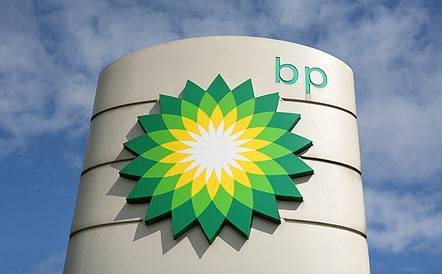 BP has announced the sale of its Southern African forecourt network to Puma Energy, a unit of international commodities trader Trafigura, for $296 million.
BP is selling its interests in forecourts and supply businesses in Namibia, Botswana, Zambia, Tanzania and Malawi. The sales do not include BP's refining and marketing businesses in Mozambique or South Africa.
Angola's state-owned oil company Sonangol will buy a 10 per cent stake in Puma's newly acquired assets.
The five businesses in which BP is selling its interests supply commercial fuels, aviation fuel, lubricants, and a total of almost 190 service stations across the five countries. They also own and operate storage depots and an import terminal in Namibia. In total, they employ around 402 staff.
Commenting on the deal, Pierre Eladari, chairman of Puma Energy, said: "We targeted the BP portfolio for the outstanding quality of its staff and assets, its key account customer base and for the strategic fit with our existing businesses in Mozambique, the Democratic Republic of Congo and Angola.
"As such, I am very pleased to have been able to conclude this deal with BP alongside our partners, Sonangol."
Sipho Maseko, CEO of BP Southern Africa, said: "With the experience and existing businesses of their owners in the region and elsewhere, we believe that Puma Energy should be able to build on these good assets and grow the businesses further in line with the strong economic outlook for the area and in the best interests of all key stakeholders."
The sale, which is expected to be completed in 2011, follows a recent trend of oil majors exiting fuel retail. In July, Royal Dutch Shell sold 1,300 retail sites in Africa to independent energy trader Vitol.
The BP Africa region consists of the company's downstream operations in Namibia, Botswana, Mozambique, South Africa, Tanzania, Malawi and Zambia which employ approximately 1,760 staff. In addition, the company is engaged in oil and gas exploration activities in Angola, Algeria, Egypt and Libya. Downstream infrastructure in the region includes some 29 depots and terminals, more than 800 retail sites and the largest refinery in the region co-owned with Shell.
Puma Energy was formed in 1997. Headquartered in Switzerland, the company currently operates in over 25 countries worldwide. It is a subsidiary of Netherlands-based Trafigura.