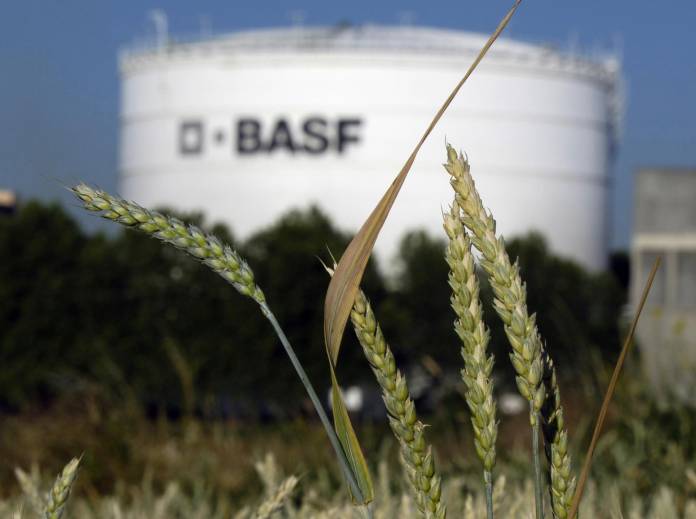 Chemicals manufacturer BASF has said it will expand its vinylformamide (VFA) capacity in Germany and China in order to meet growing global demand.
The company will expand its manufacturing plant for VFA in Ludwigshafen, Germany, as well as increasing its polymerization capacity. It will also build a new polymerization line for VFA in China for further processing of the feedstock from Ludwigshafen. This facility will be built at the Zhenjiang site, Jiangsu province.
The company said that total investment for the project is in the three-digit million euro range and will create about 40 new jobs worldwide. Production is scheduled by the end of 2014.
VFA is an important feedstock for water-soluble cationic polymers, which are used in the paper industry to increase the efficiency of the production process. In particular, VFA-based polyvinylamine (PVAm) allows paper manufacturers to create more environmentally friendly products and considerably lower their costs.
Commenting on the enlarged capacity, Dr Uwe Liebelt, president of BASF's Paper Chemicals division, said: "The expansion in Ludwigshafen will allow us to keep up with the growing demand for polyvinylamine. Growth is expected in Europe and the Americas, where paper makers are under an enormous pressure to reduce their cost of operations as well as in Asia, which we consider the growth engine of paper production and demand."
BASF's Paper Chemicals division is the leading supplier of paper chemicals, offering process chemicals, functional chemicals and finishing chemicals to the world's paper industry.
BASF posted sales of about €73.5 billion in 2011 and had more than 111,000 employees as of the end of the year.