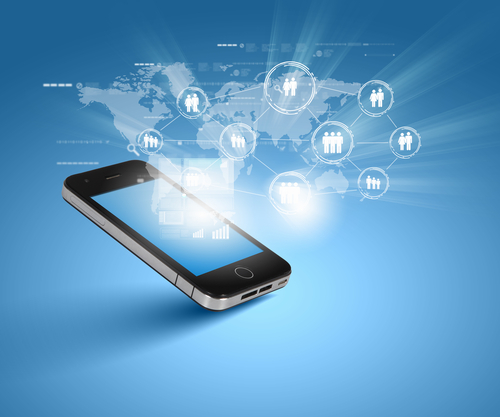 Reports have emerged that AT&T executives have already begun mapping out a strategy for what would be a complex deal with Europe's largest mobile carrier. Part of this plan involves identifying which of Vodafone's assets the company would retain and which it would sell off, and to whom.
A merger, which would create the world's largest telecommunications operator by sales, wouldn't be AT&T's first attempt at combining the companies. AT&T approached Verizon Communications this year with a proposal in which AT&T would buy Vodafone's European operations, with Verizon taking over their wireless joint-venture and America Movil SAB taking much of the rest.
Combined, Vodafone and AT&T would possess market capitalisation exceeding $250 billion. With more than 500 million wireless subscribers worldwide, the company would theoretically be able to challenge the likes of Google and Apple when negotiating handset subsidies and wringing profit out of nascent technologies such as mobile advertising.
Any transaction would have to wait for the conclusion of Vodafone's sale of its Verizon Wireless stake, which the companies expect to close in early 2014, however today's news has sent Vodafone's New York-traded shares up as much as 4.4 percent to $37.90.