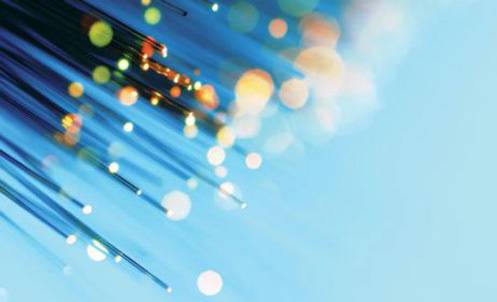 South Africa's Allied Technologies (Altech) has announced its acquisition of Germany's SetOne, a provider of DVB-based products and solutions in the German-speaking region of Europe.
Altech said that SetOne, which specialises in digital video broadcasting (DVB) STB receivers, has built alliances with key players in the value chain of its products and services offering within Asia and Europe—including licence agreements with companies such as Sisvel, MPEG LA and Rovi.
The German company also manages a range of outsource manufacturing partners for the DVB-T/T2 products intended for the European retail free-to-air (FTA) markets—both satellite and terrestrial broadcast.
Altech said the acquisition will unlock synergies with other Altech operations, in particular Altech Multimedia, which provides products, professional services and competitive software solutions to the digital broadcast, broadband and telecommunications industries.
The company also said the acquisition will enhance Altech Multimedia's reach into international markets and further entrench its relationships with international partners in respect of product development and management, as well as leveraging established distribution channels and exploiting and cross-selling other business opportunities associated with its Global Decoder Logistics (GDL) services.
Commenting on the deal, Altech's CEO Craig Venter said: "This acquisition enhances our ability to diversify Altech Multimedia's income streams by growing its international business footprint and reducing its reliance on locally generated business and is in line with the Altech Group's strategy to increase non-SA revenue and profits.
"SetOne has established a significant track record in the STB repair and servicing business and is a preferred supplier in the central European region in terms of its OEM capabilities. The company has produced profitable results since its inception and with this acquisition we are well positioned to further entrench our leadership in the telecommunications, multi-media and information technology sector".
Peter Balchin, CEO of Altech Multimedia, added: "This acquisition complements Altech Multimedia's broadband and broadcast product offerings to address convergence within the multimedia market and strengthens our service offerings."
Bartolomeo Caputo, CEO of SetOne, commented: "The transaction brings together a range of synergies between the two companies that will be of enormous benefit to the European market.
Since the founding of our company in 2005, we have strived to provide creative and innovative products and reliable service to all our customers and business partners. Now with Altech Multimedia we look forward to taking our business to the next level."
Altech said it will retain existing SetOne management and staff while it provides supporting administration services and strategic input to the company.