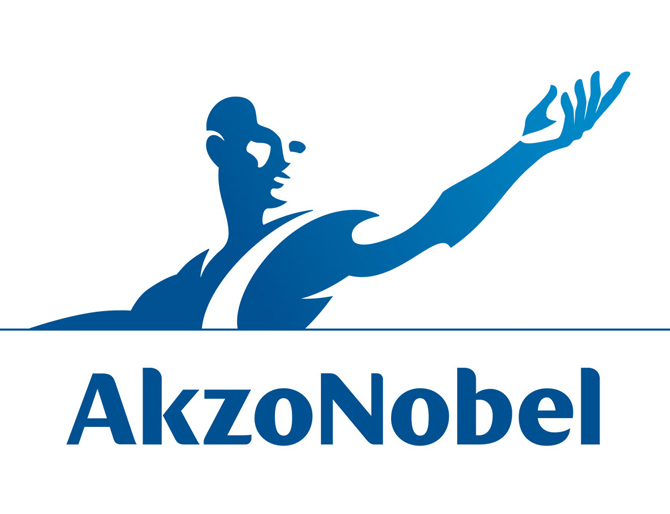 National Starch, a subsidiary of the former UK group ICI, was taken over by Netherlands-based AkzoNobel as part of its acquisition of ICI in January 2008, but isn't considered part of AkzoNobel's core business. AkzoNobel is the largest coatings and specialty chemicals company in the world.
In 2009 National Starch had revenue of $1.2 billion from sales of specialty starches to local and multinational customers in the food, papermaking, consumer and industrial markets. With 2,250 employees around the world, it operates 11 plants in eight countries.
Headquartered in the Chicago suburb of Westchester, Illinois, Corn Products International is a leading supplier of starches, sweeteners and other ingredients. It is the world's largest producer of dextrose and a leading regional manufacturer of starches, syrups and glucose.
The company provides ingredients to customers in more than 60 industries, including the food, beverage, pharmaceutical, animal feed, corrugating, paper and textile sectors. With net sales of $3.9 billion in 2008, the company operates plants in 15 countries
The deal will create a new sugars-and-starch giant with $5 billion in revenues. It will be Corn Products' first major deal since it attempted to sell itself to Bunge of Brazil for $4.4 billion two years ago—a deal which it ultimately called off.
The two companies said the deal, which is expected to close in the third quarter of this year, should generate cost savings of as much as $50 million.
Commenting on the divestment, AkzoNobel's CEO Hans Wijers said: "I am pleased that we have found a respected company to be the new home of National Starch, where it will once again be a core operation. This transaction today marks the strong focus on our core business and confirms AkzoNobel's transformation into the world's largest global coatings and specialty chemicals company."
He concluded: "We can look to the future with much confidence as we are well positioned to capture growth both organically and by selected acquisitions."
Ilene Gordon, chairman, president and chief executive officer of Corn Products International, said: "The acquisition of National Starch represents an exceptional opportunity for Corn Products International and a significant step forward toward achieving our strategic goals.
"The acquisition aligns with our strategic priorities to grow our ingredient portfolio, increase our presence in priority food processing segments, enter new markets, and develop innovative solutions that better serve our customers."
Headquartered in Amsterdam, AkzoNobel is a Global Fortune 500 company, with operations in more than 80 countries and 55,000 employees worldwide.