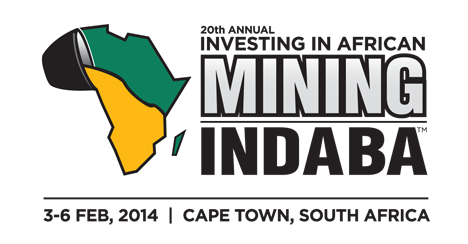 "We are delighted to be celebrating twenty years of contribution to Africa's economy and the success of an industry," said Jonathan Moore, Managing Director of Mining Indaba LLC. "We have the global mining community, investors and our partners in Africa to thank for this success."
The mission of the Mining Indaba platform remains true and that is to serve as the focal point for capitalisation and development of mining interests in Africa. During its history the event, in collaboration with its partners in South Africa and the wider continent has helped channel billions of foreign investment dollars into the African mining value chain.
"As the event has grown so have our investments and commitments to the mining industry, South Africa, and the local Cape economy," Moore continues. "As such, we will share our growth with the mining community and others through the Mining Indaba Bursary Programme, awarded to four South African university students pursuing careers in mining. Mining Indaba will also contribute R25,000 to a local South African education initiative and support the Els for Autism Foundation as the official beneficiary of our annual golf outing."
In its twentieth year, the Mining Indaba is once again expected to be the catalyst for millions of dollars of revenue for the local cape economy. On 3-6 February 2014 the Mining Indaba and Cape Town, South Africa, will be "Where the World Connects with African Mining".