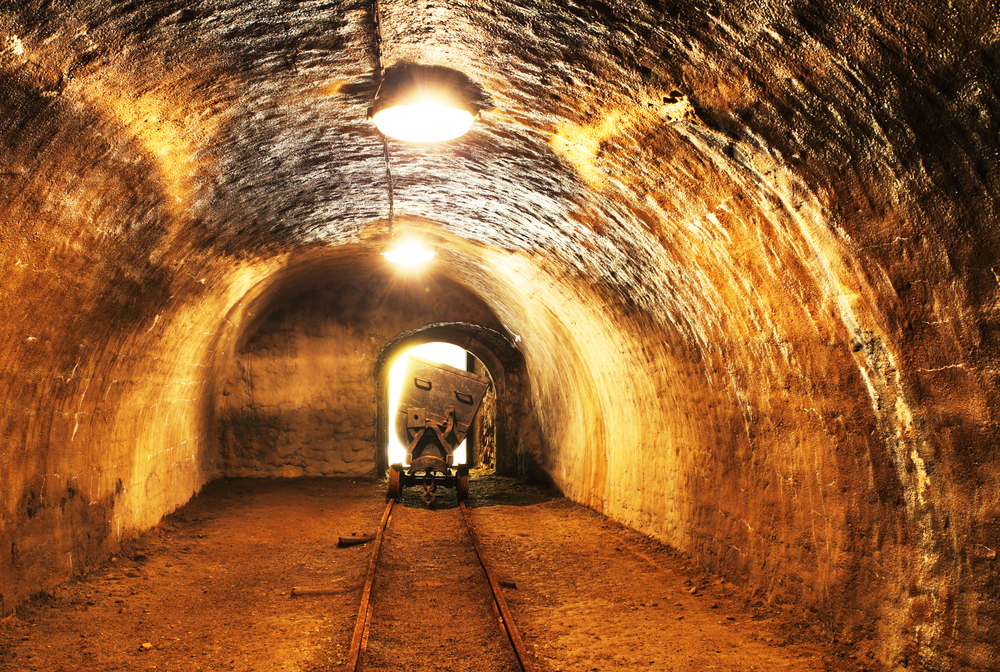 Prime Minister David Cameron unveiled the three-year funding programme to support the Afghan Ministry of Mines at an event at Downing Street attended by a host of UK investors and mining contractors.
Estimates of what lies underground in Afghanistan range from $1-3 trillion worth of gold, gems, iron ore, and oil and gas.
The Afghan Minister of Mines, Wahidullah Shahrani, welcomed the new support, saying what Afghanistan needed was "sustainable development for its people in the long term."
He said Afghanistan would not want to repeat the experience of many other post-conflict countries, particularly in Africa, where large resources proved to be a curse.