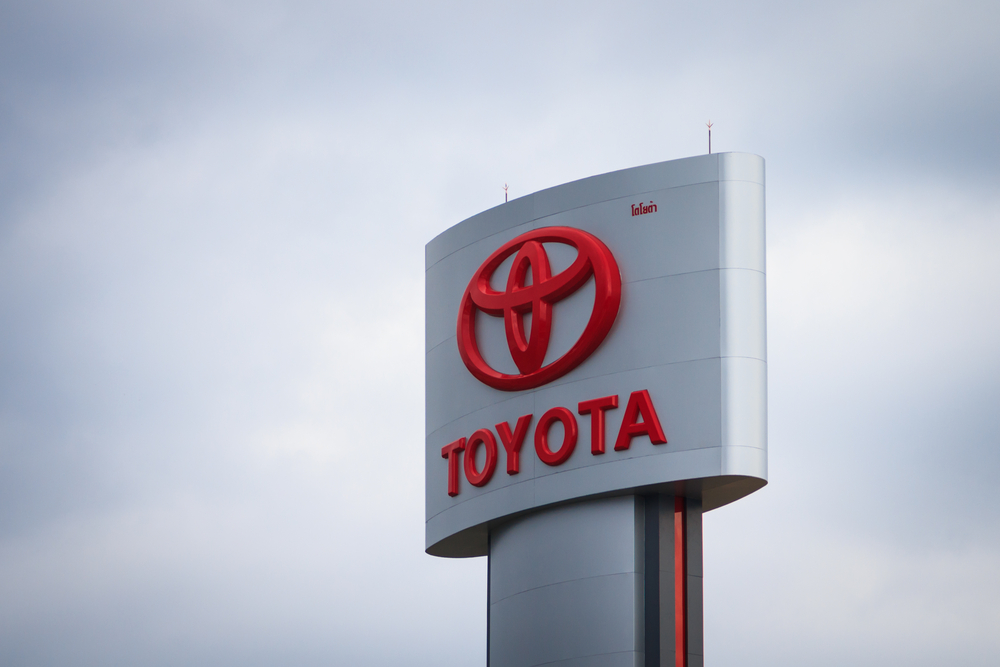 The announcement that Toyota will stop making cars in Australia in 2017, marks an end to the nation's car manufacturing sector. Last year, Ford and General Motors' Holden unit also announced plans to stop producing cars in Australia.
Around 2,500 Toyota workers will lose their jobs, while the loss of the wider automotive industry will put tens of thousands more jobs at risk.
Toyota Australia president and chief executive officer Max Yasuda and Toyota Motor Corporation president and chief executive officer Akio Toyoda today broke the news to employees at the company's Altona plant on the western outskirts of Melbourne.  "To now have to break the news... to the many people who have supported our production for many years is most regretful for Toyota and for me personally, simply heartbreaking," Toyoda said.
Mr Yasuda added in a statement: "This is devastating news for all of our employees who have dedicated their lives to the company during the past 50 years."
Toyota's decision comes despite appeals from Australian Prime Minister Tony Abbott, who has been looking to keep the car manufacturer operating in the country.