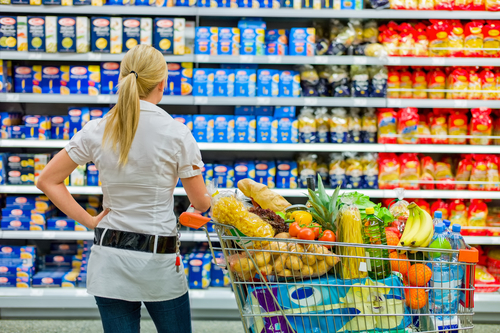 The deal between Cerberus Capital Management, which owns several chains including Albertsons, and Safeway has been valued at approximately $7.64 billion in cash, however this could eventually increase to more than $9 billion.
Bob Miller, chief executive of Albertsons, said that the size of the new outfit would improve its bargaining position with suppliers. The merger will create an organisation boasting more than 2,400 stores and 250,000 employees.
Should it receive shareholder and regulatory approval the merger is expected to be complete by the end of the fourth quarter of 2014. It will see Mr Miller become executive chairman of the combined company, while Robert Edwards will retain the title of chief executive that he held in his role with Safeway.