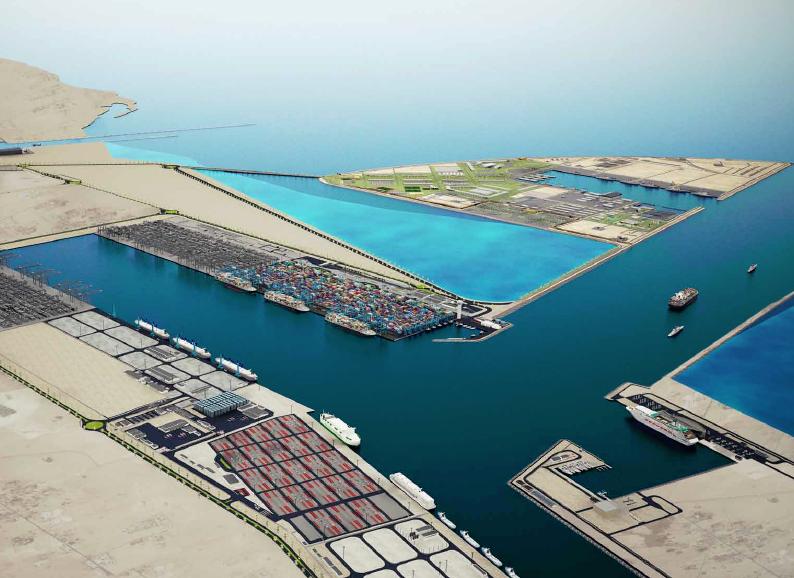 The Qatari economy expanded by 3.9 percent in the third quarter of 2012/2013, according to data released by the Qatar Statistics Authority.
This marks a slowdown from the second quarter, when real GDP grew five percent from a year ago, and the first quarter, when growth was 6.9 percent.
Qatar, the world's biggest producer of liquefied natural gas, is diversifying away from petroleum exports into other industries and financial services.
Manufacturing grew 13.6 percent, backed by a rise in production of petrochemicals, fertilizer, aluminium and liquid fuels derived from gas. The construction, transport and communication industries each expanded 9.4 percent.
The mining and quarrying sector, which includes oil and gas, shrank 0.8 percent from a year ago in the third quarter and rose only 0.6 percent from the previous quarter.
Qatar plans to spend tens of billions of dollars on infrastructure in the coming years to help it host the 2022 soccer World Cup. The government's planning authority said last week that after a slow start, the building plans were picking up speed and would accelerate further next year.