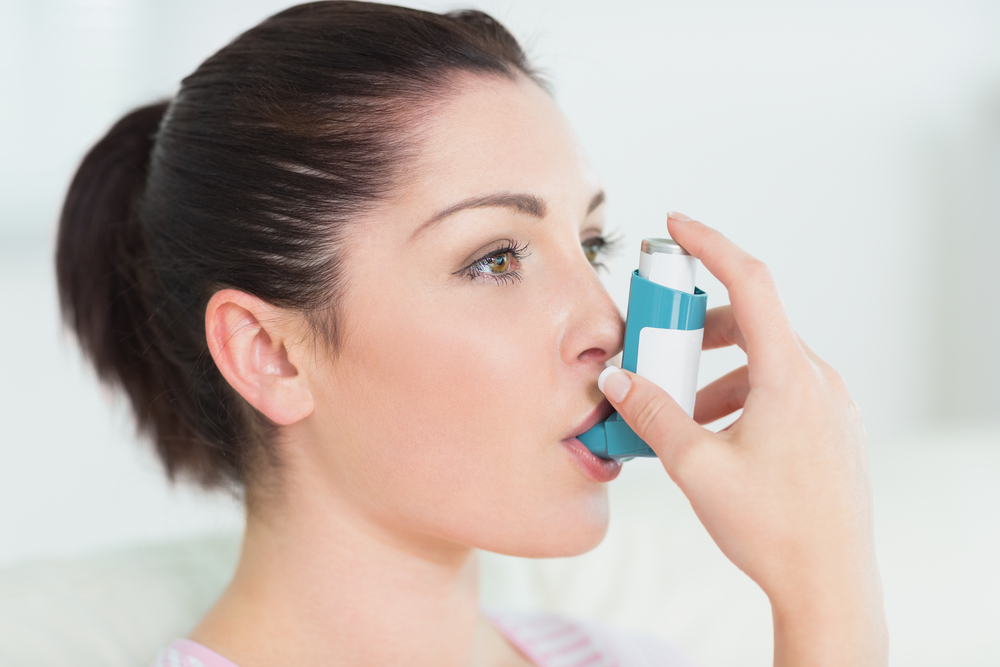 The privately-owned company, which specialises in drugs used in the treatment of lung disease and asthma, will be acquired in a deal worth up to $1.15 billion.
AstraZeneca, the UK's second largest drugs company, has been trying to gain a foothold in the emerging market for a new class of lung treatments known as LABA/LAMA drugs, administered via an inhaler. In purchasing Pearl Therapeutics it hopes to tap into a market where such drugs are used in the treatment of chronic obstructive pulmonary disease, which affects about 210 million people worldwide.
Under its new chief executive, Pascal Soriot, who took over in October 2012, AstraZeneca has identified respiratory treatments as one of its core businesses. It has also spent the time since Mr Soriot's appointment simplifying its drug development programme, while looking to expand through acquisitions.
AstraZeneca said it will pay $560 million initially for Pearl Therapeutics, then $450 million subject to drug development milestones being reached.